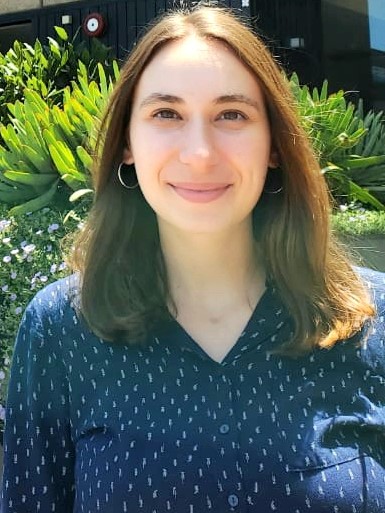 Sofia Eleftheriadou's paper "Conceptualisation and measurement of collaborative problem solving: a systematic review of the literature" presents results of a systematic review of the literature on collaborative problem solving (CPS) in education published in research journals over the past two decades. The paper summarises how the concept has been employed by analysing the definitions, theoretical underpinnings, research purposes, units of analysis and relevant measurement approaches, adopted by studies under review. A total of 71 articles from 46 different journals are deemed relevant and thus reviewed, with approximately a quarter of the articles being affiliated to European countries. The analysis revealed three main categories of CPS conceptualisation (socio-cognitive/socio-cultural/dialogical). Empirically, studies are found to be using two main units of analysis (single utterance/sequence of multiple utterances) and therefore focusing on two distinct levels of description (individual/group). Finally, the paper presents a distribution of conceptualisations among studies from European countries and discusses how future CPS-related research could be made more conceptually coherent.
Sofia is a third year PhD candidate at the Manchester Institute of Education at the University of Manchester, UK. Her research interests include educational measurement, large-scale assessment, student attitudes and outcomes, and validity of questionnaires and assessments.
| | |
| --- | --- |
| Submission deadline | 20 Nov 2023 |
| Formative feedback given | 10 Feb 2024 |
| Re-Submission deadline | 10 March 2024 |
| Winner announced | early May 2024 |
Learn what Sofia Eleftheriadou, winner of the Best Paper Award 2019, found useful about the Emerging Researcher's Conference and the Best Paper Award on the EERA Blog.