Any proposal for a new Network must have the support of a group of future convenors (normally more than 5 researchers willing to act as convenors if the new Network is accepted), preferably with a significant regional spread (at least three different countries represented in the EERA Council).
Proposers should initially contact the Networks' Representative on Council for advice about preparing an application.
How to submit your proposal
After consultation with the Network Representative on Council, the proposers should prepare a paper for Council/the group of Link Convenors consisting of
the names, short CV and contact details of the Convenors (signaling the Link Convenor)
a rationale for creating a new Network, including:
the scope and aims of the Network
how it would contribute to EERA's mission
evidence that the proposed Network's focus is not currently covered by existing Networks
current research on the topic (projects, journals, conferences, etc)
framework of the topic/field in other associations (national and international)
indicative areas of research and Network activities
The Networks' Representative on Council will discuss the proposal with Link Convenors during the annual Convenors' seminar in spring and then with Council during the August/September meeting. When both groups agree to welcome the proposal, the Network will be able to begin its work and the Network will be included in the Call for Proposals for the following years' Conference (November).
Networks and Council discuss how the proposal shows evidence of:
A clear scope: a distinct and relevant thematic research field that is about Educational Research;
Existing research on the specific topic/field: journals, other associations, conferences and meetings, research groups that show the area is relevant, solid, educational, quality research, etc.;
A relevant contribution to EERA's mission by expanding its already established action;
Relationship to other networks: the new network expands research topics covered by the networks, deepens the approach to one area/topic, and/or establishes complementary relationships with existing networks;
Attracting a significant number of researchers with relevant research activity (link and co-convenors) that is representative of European and international research on the topic/field and has previous connections to EERA: either through ECER, the national associations, the season schools or other activities.
Applications will only be discussed in spring if they are handed in to EERA by 15 December at the latest. A description of the new Network will be placed on the EERA website in time for the next ECER.
| | |
| --- | --- |
| proposal submission | until 15 December |
| preliminary discussion in EERA's executive board | January meeting |
| discussion with networks | Networks' Seminar in Spring (and Networks' Meeting during ECER (August/September) if needed) |
| discussion with Council | meeting during ECER (August/September) |
| if accepted by both | included in EERA's website during October and in ECER's call for papers in November |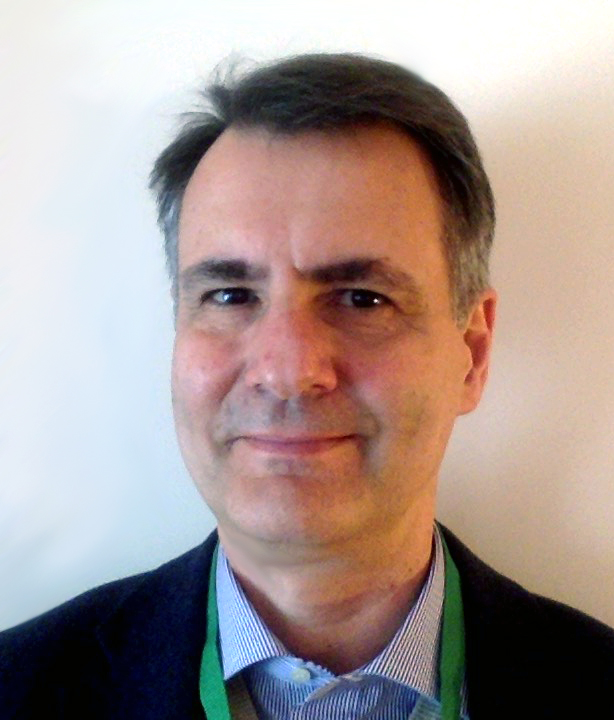 Fabio Dovigo
Association/Network:
Network Representative on Council

Northumbria UniversityBenton
Professor of Education
Department of Social Work, Education and Community Wellbeing
Newcastle-upon-Tyne, UK
E-Mail: fabio.dovigo(at)eera.eu