Interested in hosting an EERA summer school?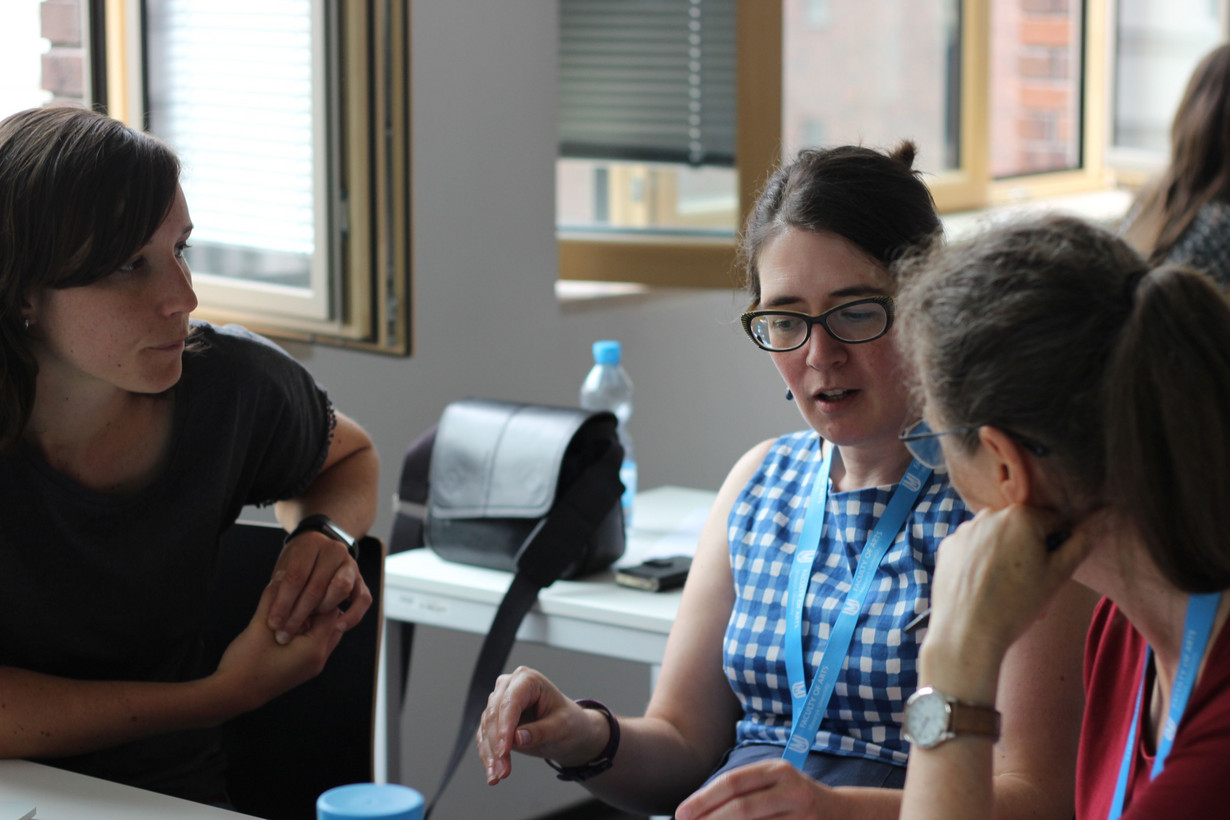 EERA Council is currently looking for a partner to host the EERA Summer School 2024 - 2025.
In cooperation with various universities and research associations, EERA has offered an annual summer school for emerging researchers since 2010: the European Educational Research Summer School (EERSS). EERSS is a 5 day course, consisting of a mixture of lectures, workshops and peer group discussions, all with an interactive character. Since 2010, the summer schools have brought together about 70 emerging researcher from 20 – 30 countries per year, who were tutored and advised by experienced researchers, guaranteeing a broad and diverse academic background and atmosphere. Usually ECTS are awarded.
The Summer School is a joint project of EERA and the hosting institution. EERA will contribute financially and via administrational support through EERA office. Cooperation for hosting a summer school is usually for two consecutive years. While the venue remains the same, the focus of the first and second year may vary. Applications for Hosting a Summer School are called in by EERA Council regularly. They will be evaluated on the basis of the suggested theme and programme, as well as on the budget proposal.
If you are interested in hosting an EERA summer school, you can download the Hosting a Summer School flyer and application form here.
The aim of the 'European Educational Research Association' (EERA) is to further high quality educational research for the benefit of education and society. High quality research not only acknowledges its own context but also recognises wider, transnational contexts with their social, cultural and political similarities and differences. To accomplish this, engagement and support for the next generation of European researchers is essential. EERA season schools bring together early career researchers and PhD students from a number of nations to share and discuss their research and experiences with experts within their own field of research, in order to further the professional development of emerging researchers.