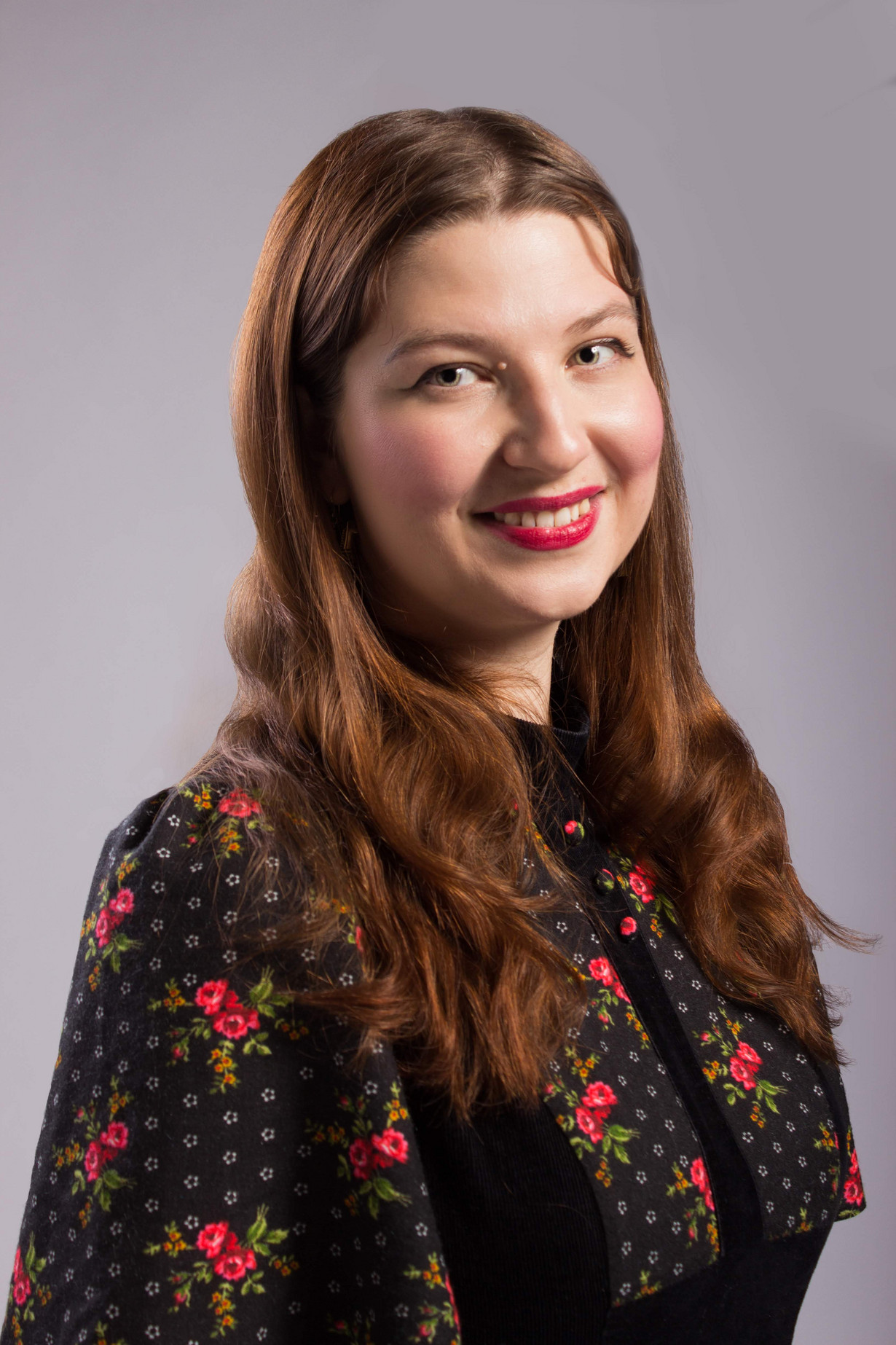 Riikka's paper "Economic growth or planetary well-being? Representations of global citizenship in UNESCO, European Union and Finnish vocational education policies" explores how vocational students are constructed as global citizens in policy documents (2015-2021). Global citizenship education is a growing field of research, educational practice, and policy which has been recognized as critical for creating awareness and action to reach the Agenda 2030, also known as the UN Sustainable Development Goals. Using critical discourse analysis, we argue that these policy discourses highlight the more environmental, solution-oriented approach to global citizenship where vocational graduates participate in solving the sustainability crisis through their work. However, developing political agency and general democratic competence of vocational students beyond their workplace remains marginalized in VET policies. Although sustainability has risen to the core of VET policies, the solution to the climate crisis is primarily framed as a technological one, instead of understanding the crisis as a moral or values-related problem of global justice.
Riikka said of her Best Paper experience:
"It is such an honour to receive the Best Paper award on my second year of PhD studies at the University of Helsinki. This was my first time as the lead author for an academic paper in English, so the whole journey has been quite a learning experience! I would also like to sincerely thank my supervisors and co-authors of the paper, Arto Kallioniemi and Antti Rajala for their commitment, as well as my third supervisor Hannele Cantell for her support.
Winning the award is not only a recognition for our work, but also for the wider research fields of global citizenship education and vocational education and training.
Submission deadlines were very useful as they pushed me to complete the full paper. It was especially helpful to have time after the first round of reviewers' feedback to improve the paper before the final submission. I would strongly recommend all interested ERC participants to send their papers for the competition next fall!"
Riikka Suhonen is a PhD candidate at the Doctoral Programme in School, Education, Society and Culture (SEDUCE), Faculty of Educational Sciences at the University of Helsinki, Finland. Her doctoral research focuses on global citizenship in the context of upper secondary vocational education and training. Her interests include controversial global issues in teaching and learning, and the role of international organisations in education policies.
Emerging Researchers' Group Link Convenor, Saneeya Qureshi, commented:
"The bar for the Annual EERA Best Paper Award rises higher with each passing Conference, and this year has been no exception. I am delighted that Riikka Suhonen's excellent manuscript about the direction of VET in a future committed to continuing economic growth was selected as winner of the Best Paper Award following the double-blind peer review process. On behalf of the EERA community, I wish Riikka all the best with the next stages of her PhD and look forward to hearing of her publication successes ."
| | |
| --- | --- |
| Submission deadline | 20 Nov 2023 |
| Formative feedback given | 10 Feb 2024 |
| Re-Submission deadline | 10 March 2024 |
| Winner announced | early May 2024 |
Learn what Sofia Eleftheriadou, winner of the Best Paper Award 2019, found useful about the Emerging Researcher's Conference and the Best Paper Award on the EERA Blog.