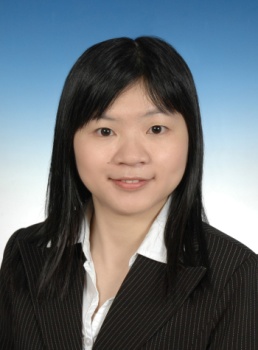 Cora Lingling Xu's paper 'Identity and Cross-border Student Mobility: The Mainland China-Hong Kong Experience and Its Inverse-directional Parallel European Implications' is based on a multiple case study of the identity constructions of tertiary-level border-crossing students from mainland China studying in Hong Kong universities. It elucidates three aspects of their identities, showcasing their passive and active contestation and resistance against stereotypical derogation of the host community and power regulations stemming from their original context, while referencing to the broader international context when they turn back to critique the systems in HK and mainland China. This paper argues that it is high time for Europe to take a closer interest in research on cross-border student mobility in the Asian context, especially considering the increasing impacts of globalisation on both within and cross-country borders worldwide.

Cora is a second year PhD candidate at the Faculty of Education, University of Cambridge. Her research interests include education inequalities and identity construction, especially in higher education in the greater China area.

She will be attending ERC and ECER 2014 in Porto in September.
| | |
| --- | --- |
| Submission deadline | 20 Nov 2023 |
| Formative feedback given | 10 Feb 2024 |
| Re-Submission deadline | 10 March 2024 |
| Winner announced | early May 2024 |
Learn what Sofia Eleftheriadou, winner of the Best Paper Award 2019, found useful about the Emerging Researcher's Conference and the Best Paper Award on the EERA Blog.