Reviewing for ECER takes place from February to the beginning of April.
To ensure a well-balanced reviewing process, three reviewers from three different countries should be involved for each Network. The Networks are however encouraged to appoint non-convenors to act as reviewers. If a Network chooses to do so, it MUST give full contact details to the EERA office. At ECER each year, Networks should decide who will be reviewers for the next conference.

Please note that reviewers must be registered as users of the conference management system in order to have access to the online proposals.
Proposals for contributions are welcome from all fields of educational research. The criteria used in reviewing each proposal will be as follows:
it should be directly related to a topic of interest for educational research;
it should involve systematic enquiry of an empirical or analytic nature and should make reference to a theoretical framework;
the background, method, results and implications should be set out clearly in a manner which is accessible to an international audience;
it should take account of the European and/or international context;
and it should help a European dialogue to develop by reference, for example, to current European policies or intellectual and educational traditions.
Technical Help with Reviewing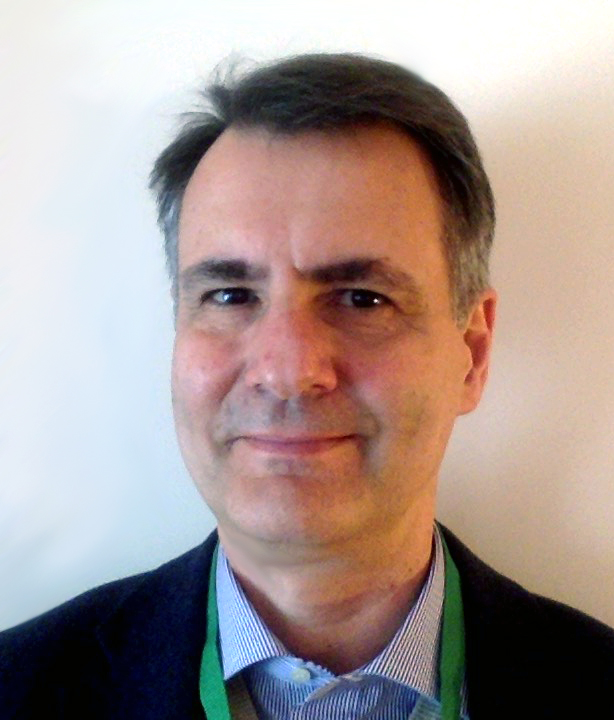 Fabio Dovigo
Association/Network:
Network Representative on Council

Northumbria UniversityBenton
Professor of Education
Department of Social Work, Education and Community Wellbeing
Newcastle-upon-Tyne, UK
E-Mail: fabio.dovigo(at)eera.eu