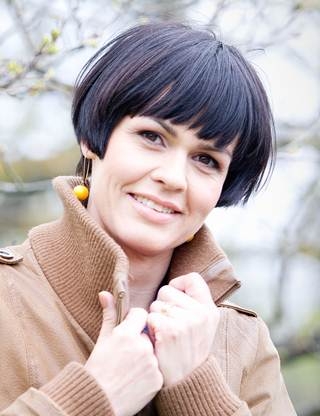 Triin Lauri´s paper "School choice policy – seeking to balance educational efficiency and equity: A comparative analysis of 20 European countries" is based on fuzzy set Qualitative Comparative Analysis to investigate the impact of several institutional conditions of European school systems on educational success. Admitting the expansion and variance of choice policies, the article determines under which configurations of institutional features of education systems choice policy succeeds in balancing educational efficiency and equity and what role, if any, the choice aspect plays in these combinations. The paper was co-authored by Kaire Pöder.
Triin is the 3rd year doctoral student on Political Science and Governance in Tallinn University. Her research focus is on school choice and educational governance. She is also interested in methodological discussions and challenges to succeed in contemporary heterogeneity and complexity.
She will be attending ERC and ECER 2013 in Istanbul in September.
| | |
| --- | --- |
| Submission deadline | 20 Nov 2023 |
| Formative feedback given | 10 Feb 2024 |
| Re-Submission deadline | 10 March 2024 |
| Winner announced | early May 2024 |
Learn what Sofia Eleftheriadou, winner of the Best Paper Award 2019, found useful about the Emerging Researcher's Conference and the Best Paper Award on the EERA Blog.