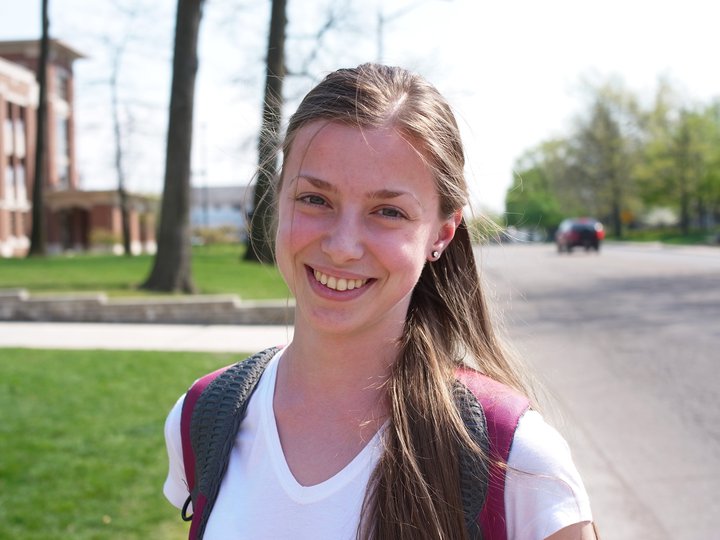 Iryna Kushnir's paper 'The Role of the Bologna Process in Defining Europe' is based on critical review of literature about Europe and its recent higher education reforms, as well as on the analysis of the international Bologna Process documents since 1998. The Bologna Process is a recent European intergovernmental higher education project aiming to form the European Higher Education Area by making degrees compatible in its signatory countries. The paper argues that the Bologna Process is essential in shaping a definition of Europe because this project expands European borders and promotes the idea of a common European identity within them.

Iryna is a third year PhD candidate at the School of Social and Political Sciences at the University of Edinburgh. Her research focuses on the Bologna Process policy learning in the Ukrainian context. She is also interested in wider Europeanization and governance issues, particularly in the area of education.

Iryna will be attending ERC and ECER in 2015 in Budapest in September.
| | |
| --- | --- |
| Submission deadline | 20 Nov 2023 |
| Formative feedback given | 10 Feb 2024 |
| Re-Submission deadline | 10 March 2024 |
| Winner announced | early May 2024 |
Learn what Sofia Eleftheriadou, winner of the Best Paper Award 2019, found useful about the Emerging Researcher's Conference and the Best Paper Award on the EERA Blog.