Proposals for contributions are welcome from all fields of educational research. Participants are invited to hand in up to two abstracts for papers, posters, workshops, panel discussions and symposia. All proposals must be submitted electronically via this year's Conftool system. The system opens on 1 December.
The submission should contain a maximum of 1300 words + references and needs to be composed along the following themes:
Title of proposal
Author(s) of proposal including affiliations and email addresses
First and second choice network
Some networks will ask for identifying sub-themes
3 - 5 keywords
General description on research questions, objectives and theoretical framework (up to 600 words)
Methods/methodology (up to 400 words)
Expected outcomes/results (up to 300 words)
Intent of publication
References (400 words)
Please note that symposia and panel discussions are composed differently. For details please see below or check Formats of Presentation.
It is not possible to include tables or graphs in the submission form.
To Facilitate the Process
Please select a first and second choice network to which your proposal is submitted. If your submission is redirected only the selected second network will review it.
You need to indicate all contributing authors along with their affiliations and email addresses, and to specify who will be presenting. Fill in this information carefully; mis-spellings and missing or faulty email addresses may mean that co-authors are not correctly linked to all their contributions.
The submission form for Panel Discussions and Symposia will ask for additional information: You need to nominate a chairperson for your Panel Discussion and a chairperson + discussant for a Symposium. You will also be asked to hand in short abstracts (400 Words) of all papers within your symposium.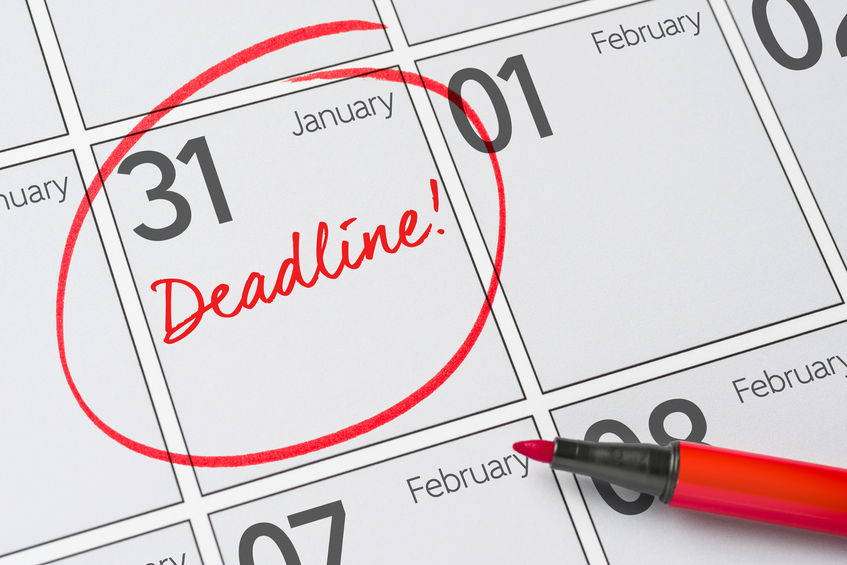 Final Submission Deadline
31 January 2024
No late submissions accepted