Founded in 1451, the University of Glasgow is the fourth oldest university in the English-speaking world. Today our University welcomes over 25,000 undergraduate and postgraduate students from 140 countries worldwide.
Widely recognised as one of the most stunning campuses in the UK, our Gilmorehill home in the vibrant West End of the city, boasts one of Glasgow's most famous landmarks, the University tower which sits at the heart of our campus along with the iconic Cloisters and quadrangles.
Alongside enjoying our beautiful grounds, delegates will be able to visit the University's own Hunterian Museum and Art Gallery, Scotland's oldest public museum with one of the largest collections outside the National Museums. In addition, the Hunterian houses the world's largest display of the work of James McNeill Whistler, the largest single holding of the work of Charles Rennie Mackintosh and the Mackintosh House, the reassembled interiors from his Glasgow home.
Meet World Changing Glasgow: https://www.gla.ac.uk/explore/meetglasgow/ and learn more about the University of Glasgow.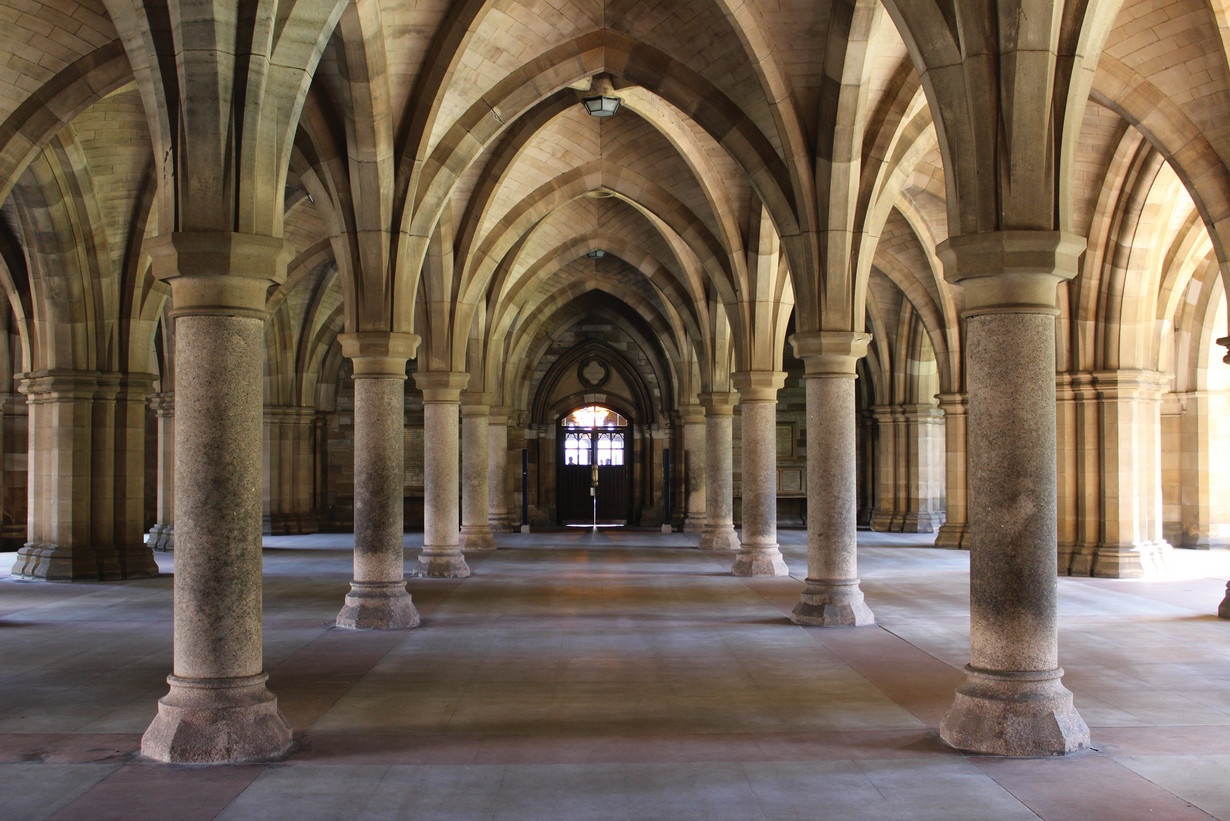 General
Culture
Restaurants