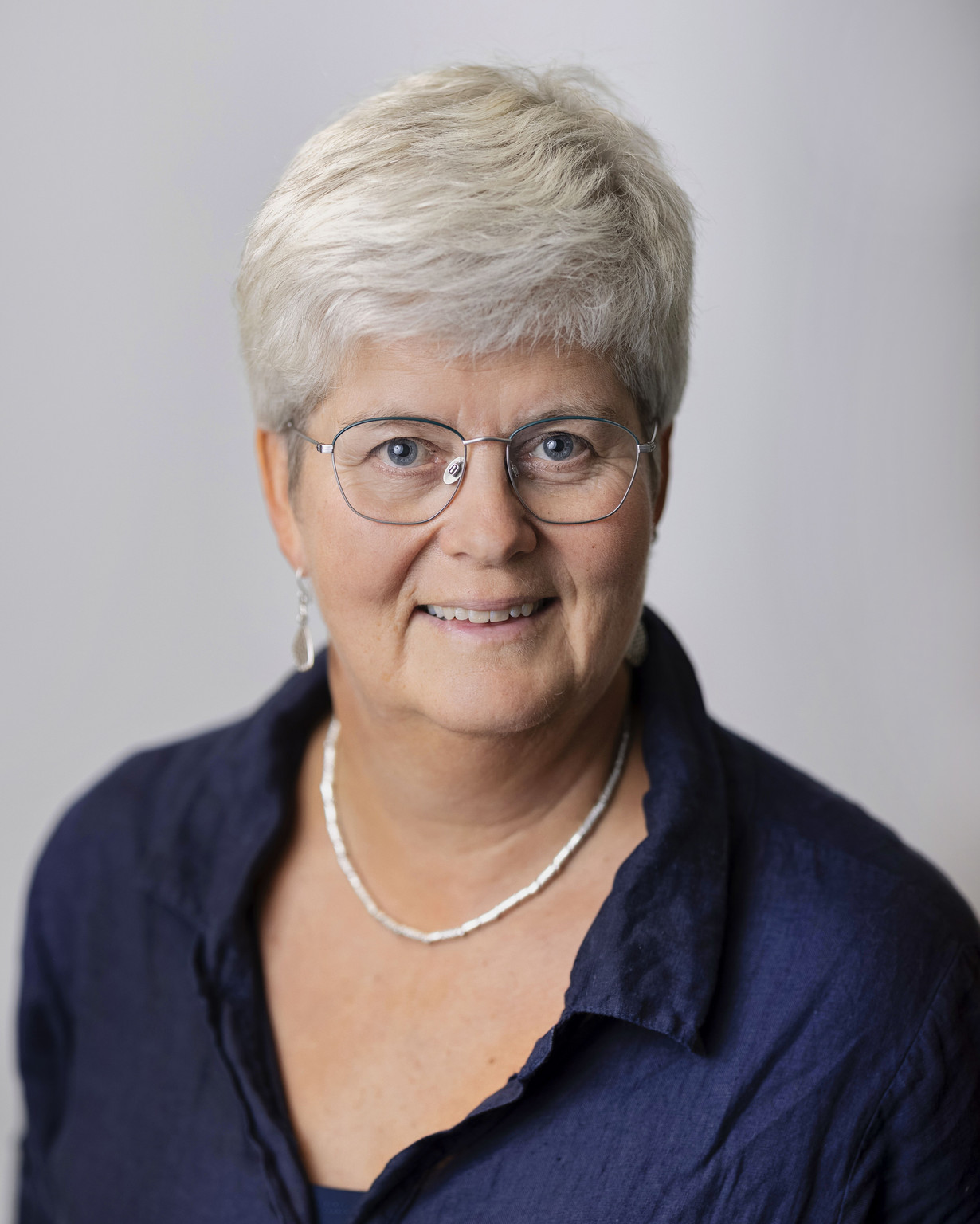 At the recent EERA Council meeting in Berlin, Prof Marit Honerød Hoveid was elected as incoming EERA President and will take on this role from September 2023 for a period of four years. Prof Honerød Hoveid is Professor of Pedagogy, PhD, at Norwegian University of Science and Technology, Department of Education and Lifelong Learning and has held numerous academic roles in Norwegian education in the course of a long and varied career. She has been deeply involved in the work of EERA for a number of decades and has acted as:
Link-Convenor Network 10, Teacher Education Research (2004-2008)
Network's Representative on Council, European Educational Research Association (2008-2011)
Secretary General (2011-2016)
Speaking after her election, EERA's President, Joe O'Hara said:
'I am delighted to welcome Prof Marit Honerød Hoveid as the next President of EERA. As well as being an excellent educational researcher with a passion for developing both the discipline and those working within it, Marit is steeped in the values and ethos of EERA. She has taken on several leadership roles in EERA over the past two decades and has carried out all of the tasks associated with them with professionalism, commitment and enthusiasm. She is deeply committed to developing EERA as a community for educational researchers from across the continent of Europe and brings enormous personal and professional skills to her new role. On a personal note, I have had the pleasure of working with Marit on EERA Council in the past and know that EERA will be in safe hands in the coming years. I am greatly looking forward to her taking on her role as President-elect in September of this year and am sure we will all benefit from her insights and experience in these complex times. I would also like to pay tribute to the other candidates. We were in the very lucky position to have a number of highly experienced and committed educational researchers who were nominated for the role of EERA President. Indeed, the calibre of all candidates made this a particularly difficult decision for Council and we are deeply grateful to all.'
Prof Honerød Hoveid will take up her role as President at ECER 2023 in Glasgow.