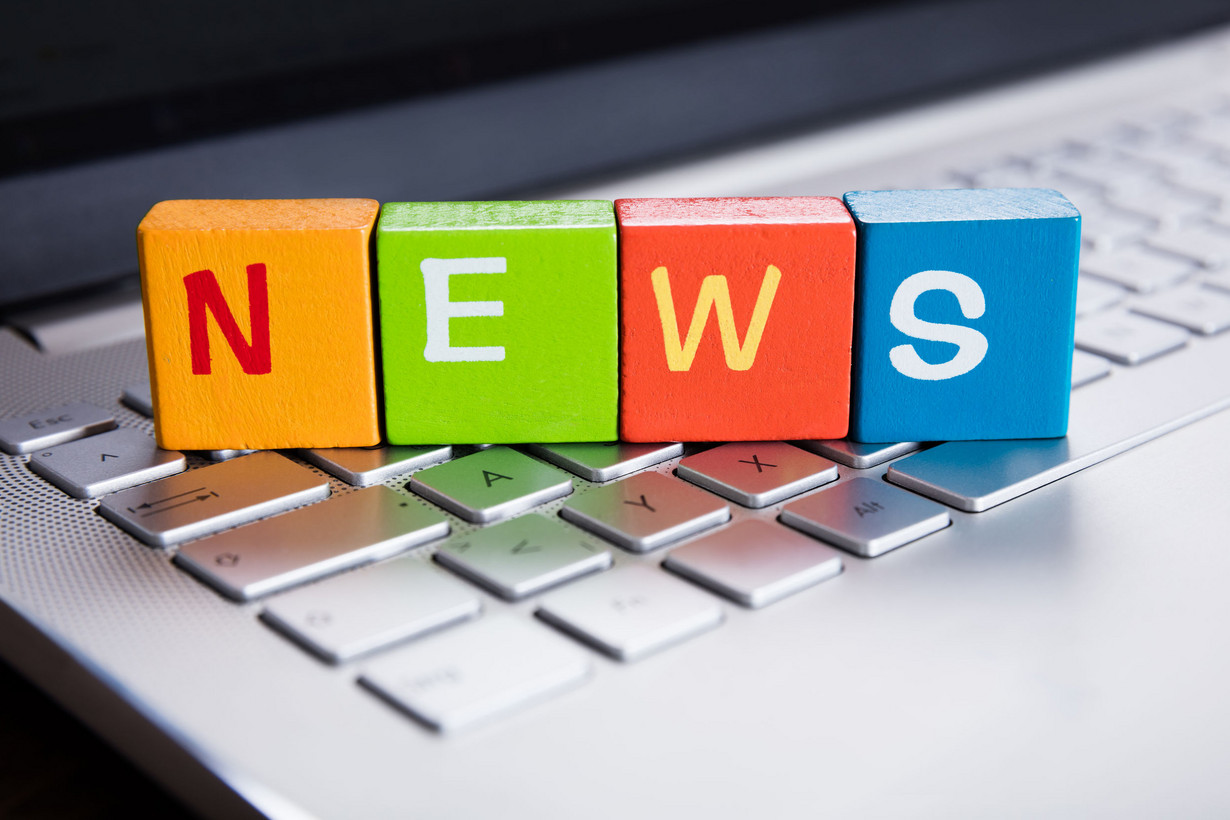 Application deadline: 31 January
From the WERA website:
" As part of WERA's and IEA's efforts to contribute to the advancement of educational research, we jointly offer academics the opportunity to visit the IEA Research and Analysis (RandA) Unit in Hamburg, Germany, and the Diversity in Education Research Lab (DiVER) at University of Hamburg. This award enables visiting researchers to develop their own research project while benefiting from the individual support of IEA and DiVER Hamburg experts working in different fields related to international large-scale assessments, especially with a focus on diversity in education. "
For complete information on the award and the application procedure, please go to the WERA website here.