Anneli Schwartz selected for Best Paper Award 2011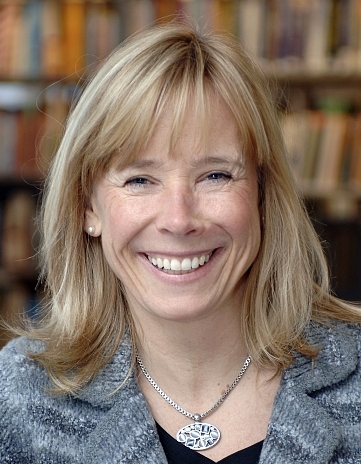 Anneli´s paper "Student Responses to a Saviour Pedagogy: An Ethnographic Study" is based on an ethnographic investigation of schooling in a multi-ethnic, multi-racial area of multi-dimensional poverty. It analyses the use of an individuating pedagogy that is designed and intended to improve the performances and behaviour of pupils in a school and the subjective responses of the pupils to this pedagogy.
Anneli Schwartz is a PhD student at the University of Borås, Sweden. She will be attending this year´s ECER in Cádiz.
Short List of Recommended Papers
In addition, the following contributions were listed as final nominees for the 2011 Best Paper Award:
Hongmei Ma: "Pay Differential and Its Correlates: Evidence from Public Primary Schoolteachers in Mainland China", The Chinese University of Hong Kong
Wieland Wermke & Gabriella Höstfält: "Contextualising teachers' professional autonomy in time and space", Stockholm University, Sweden
| | |
| --- | --- |
| Submission deadline | 20 Nov 2023 |
| Formative feedback given | 10 Feb 2024 |
| Re-Submission deadline | 10 March 2024 |
| Winner announced | early May 2024 |
Learn what Sofia Eleftheriadou, winner of the Best Paper Award 2019, found useful about the Emerging Researcher's Conference and the Best Paper Award on the EERA Blog.