Interview with Link Convenor 2019
The focus of the Network is the histories of European educational spaces, their national or theoretical discourses, ways that ideas about education travelled and crossed disciplinary and national borders in the past, public exhibitions, intellectual and professional networks and their associated publications, issues that directly or indirectly relate to the history of schooling and the development of associated ideas and practices, and the history of multiculturalism.
The Network is especially interested in new forms of historical scholarship (for example, in images or artefacts or archives), new media (e.g. web based projects) and in under-represented areas (European regional influences, forms of colonial education, adult education and minority ethnic education). The Network would like to promote the format of a workshop.
Related Posts on the EERA Blog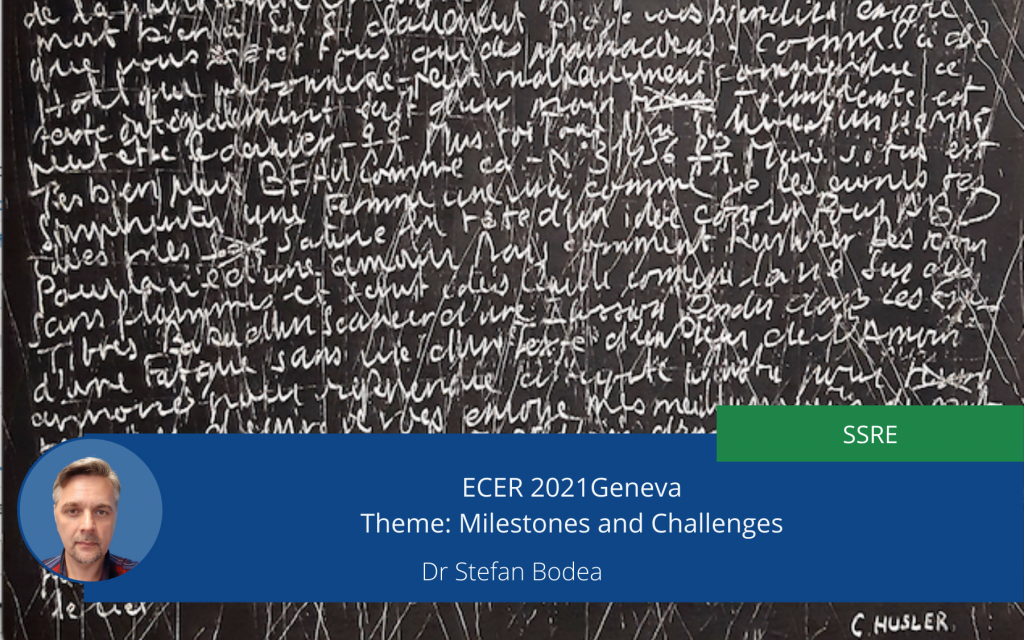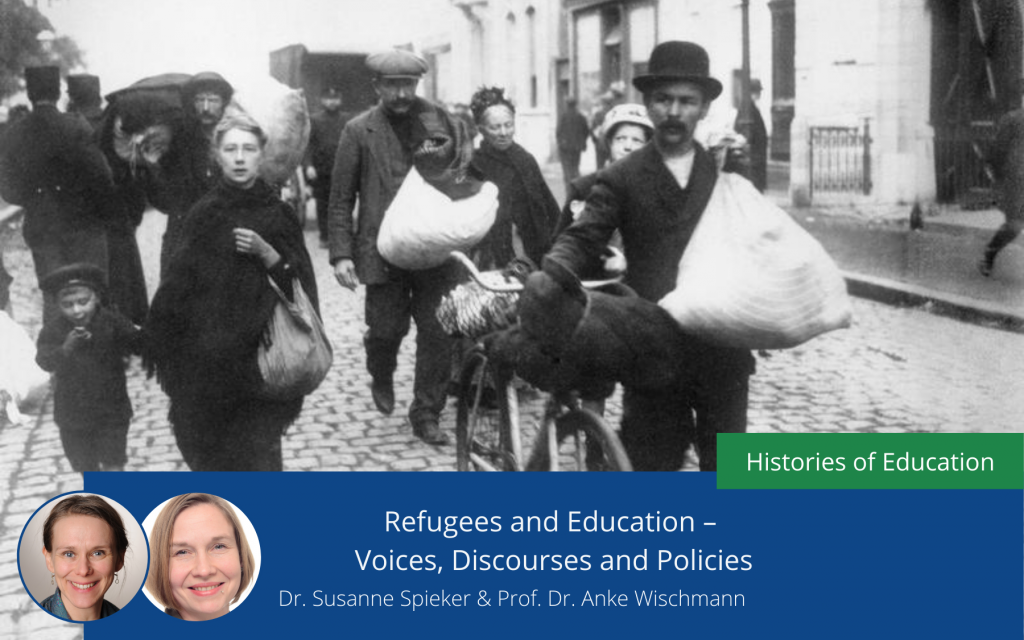 Below please find NW 17's e-/publications:
"Looking Back Going Forward: School_Time in Flux and Flow in Europe and Beyond" (new!)
"Education Across Europe: A Visual Conversation"
Interview with Link Convenor 2019