Annual Report 2013, Istanbul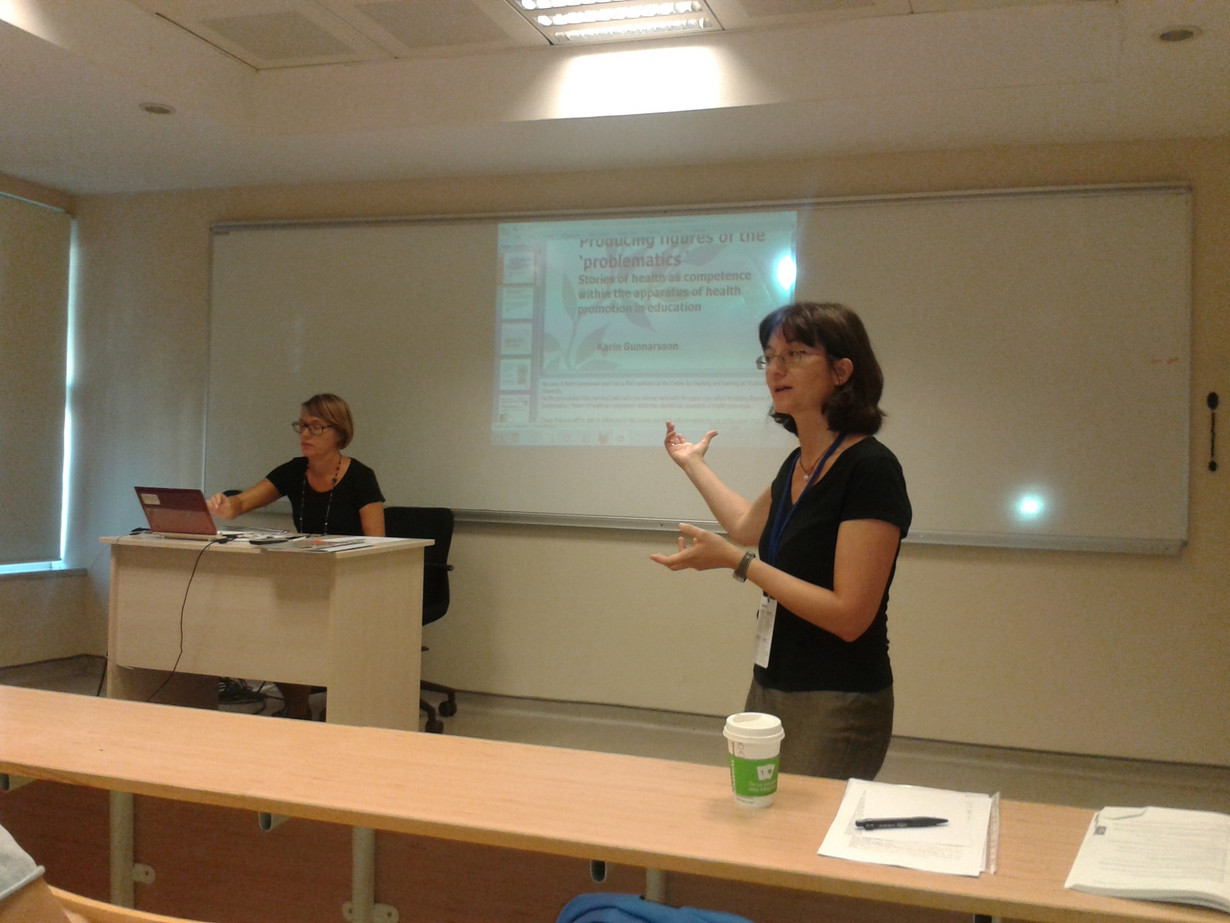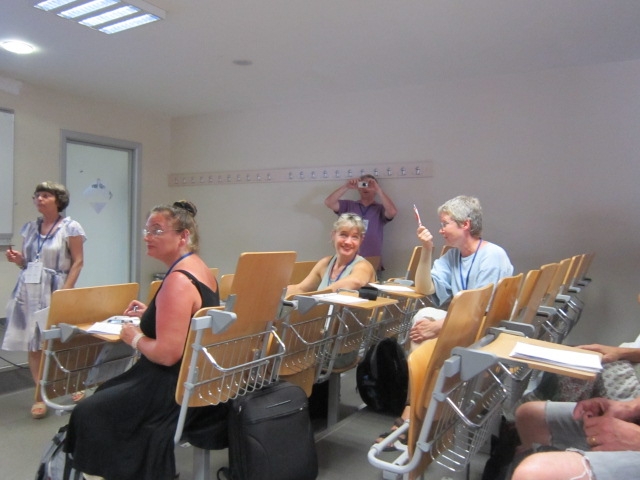 Network 23, Policy Studies and Politics of Education, is one of the larger networks in the ECER conferences.
The ECER 2013 conference in Istanbul attracted many educational researchers from all over Europe, as well as Australia, U.S.A. and other parts of the world. Network 23 this year had 14 full sessions, with 101 papers, 11 symposia, one jointly with network 13 (Philosophy of Education), 2 round tables and one research workshop.
Network 23 is also one of the networks where emerging educational debates are quickly taken up. Central to this year's conference within the network have been debates and research presentations around policies on teaching, learning and the curriculum; changes in the governing of education systems; global knowledge-based regulation tools; Life Long Learning policies and practices; the politics of teacher professionalization; student evaluating of teachers; policies of personalisation in education; and policies of school choice.
The network 23 objectives encourage contributions that consider the historical and cultural construction of contemporary educational formations; highlight the role of power relations (based in class, gender, 'race' and other social divisions) in education policy and politics; and engage with EU policy developments.
Papers and symposia this year contributed to these objectives but also extended and enriched them by addressing themes such as the effects on national systems of 'education in global transition' and how these may have implications for our perspectives on educational knowledge and the curriculum, or what it would mean for research to work around governmentalities.
Many participants have commented very positively on the thematic organisation of sessions that both helped to foster discussion and allowed people to attend successive sessions on similar topics, thus following their special interests.
Attendance at the sessions was good and the overall impression was that the quality of presentations and discussions was high.
A majority of participants in NW 23 sessions seem to feel that this is 'their own' network. Some participants feel happier to attend sessions of other networks, too, and it is worth noting that there is much interest among participants to move between network 23 and network 28, 'Sociologies of Education', thus keeping theoretical developments and critical policy analysis always in perspective.