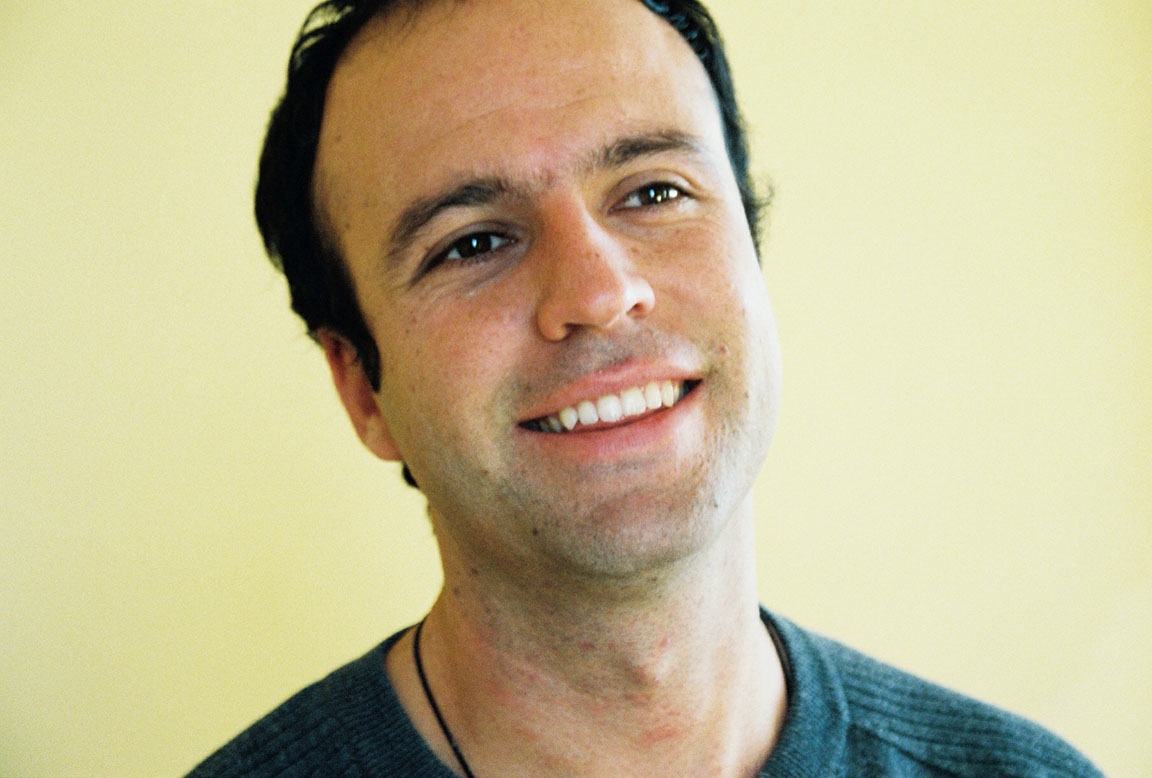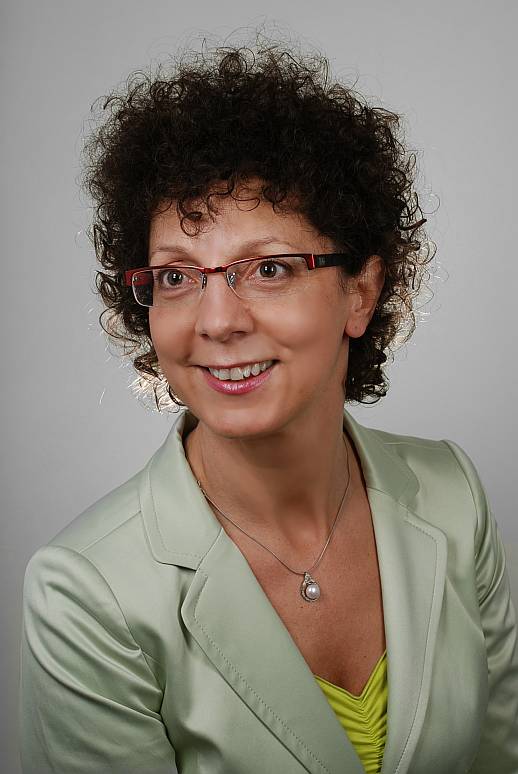 EERA would like to congratulate Council Members Prof Mustafa Yunus Eryaman and Prof Joanna Madalińska-Michalak who were elected to senior leadership roles in the World Educational Research Association (WERA). Prof Eryaman, President of the Turkish Educational Research Association, took over as President of WERA on July 1st. Prof Eryaman was previously President-elect of WERA and acted as the Senior Mentor for the WERA Doctoral and Early Career Network.
Prof Madalińska-Michalak, President of the Polish Educational Research Association, has been Vice-President of WERA since 2017 and has played an active role in the establishment and management of the WERA International Research Networks (IRN).
EERA would also like to pay tribute to Prof Ingrid Gogolin, a past President of EERA, who stepped down as WERA President on June 30th after two dynamic and innovative years.
EERA is a founder member of WERA and has played an active role in the development of this important international research community. We wish our colleagues well in their new roles and look forward to working with them in the years to come.
More details on WERA can be found at https://www.weraonline.org/