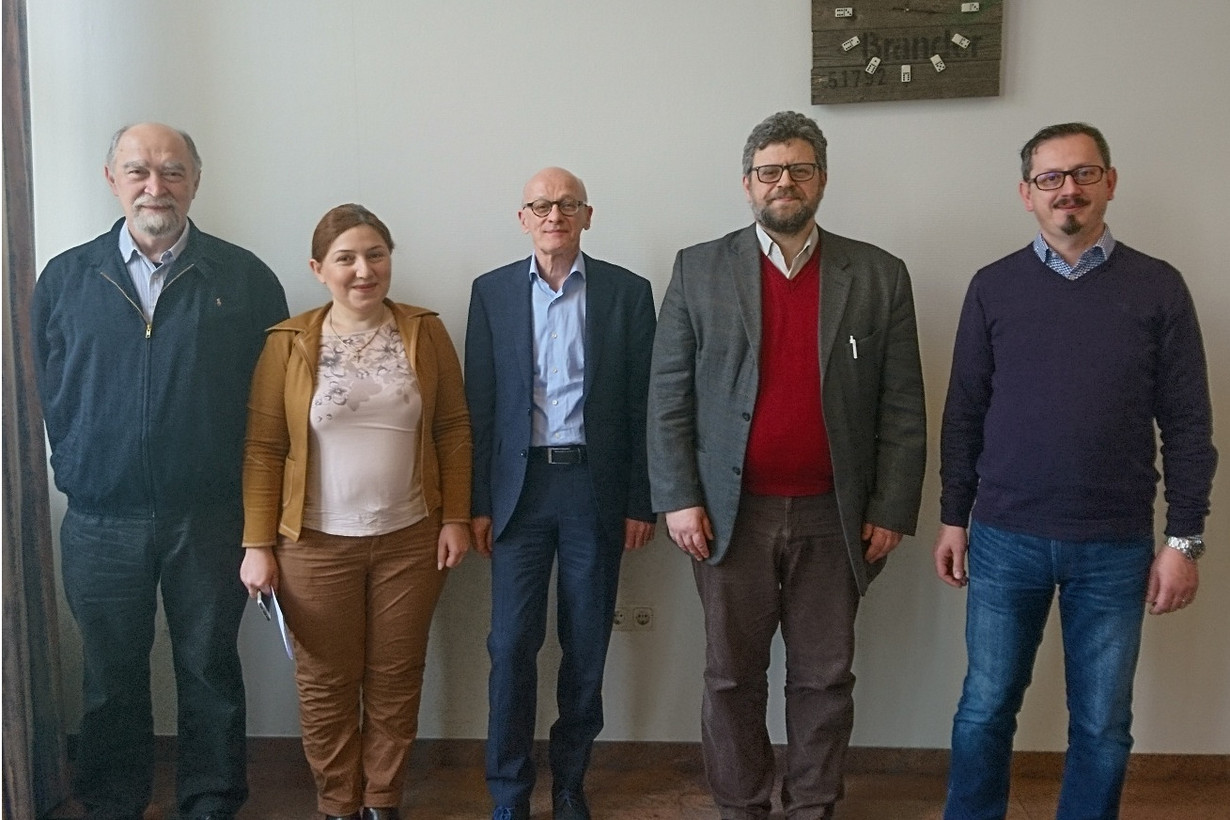 EERA Council welcomed four new associations as full EERA members at their March 2018 meeting in Berlin. The Romanian Educational Research Association (ARCE), Malta Educational Research Association (MERA), Education Research Centre Armenia (ERAC) and the Education Research Association from Russia successfully made their case for full EERA membership during several years as EERA candidate members.
The associations began their journey of becoming an EERA member by accepting the invitation to participate in the "prospective members session" at the annual ECER. In these sessions, EERA executives inform researchers from countries without an existing education research association about the benefits of setting up an association and about conditions for EERA membership. Theo Wubbels, president of EERA, and other EERA executives visited many of the candidates in their home countries and provided all candidate members with support and advice on setting up a research association.
"With these four new members, EERA is happy to welcome research communities which are active not only in research but which have also arranged conferences and meetings. We congratulate them and wish them success in their future development", Theo Wubbels welcoming the new members.