In November 2020 EERA entered into a partnership with Global Educational Network Europe to (GENE) make significant research funding available for our members who were interested in researching the area of global education. The funding was focused on generating high-quality educational research that could inform policy and practice in global education and associated areas.
Over 60 applications were made for support and an evaluation committee made up of GENE and EERA representatives had the difficult task of deciding which ones would receive funding. Such was the quality of the applications submitted that the organisers decided that additional projects should be awarded.
Following the evaluation process, we are now happy and proud to officially announce the start of 15 high-quality educational research projects focusing on Global Education. The projects are based in 10 different countries and were proposed by teams with links to 8 different EERA Networks. This will hopefully lead to a lively and intense exchange amongst different research communities. They focus on a variety of topics ranging from linguistic diversity, revealing implicit knowledge to analysing initial teacher education practices in Global Education. The funding call was deliberately structured to encourage applications from new researchers and research teams with 8 of the awards targeted at early career researchers.
A short outline of each project is presented here.
EERA President, Joe O'Hara, commenting on this funding round said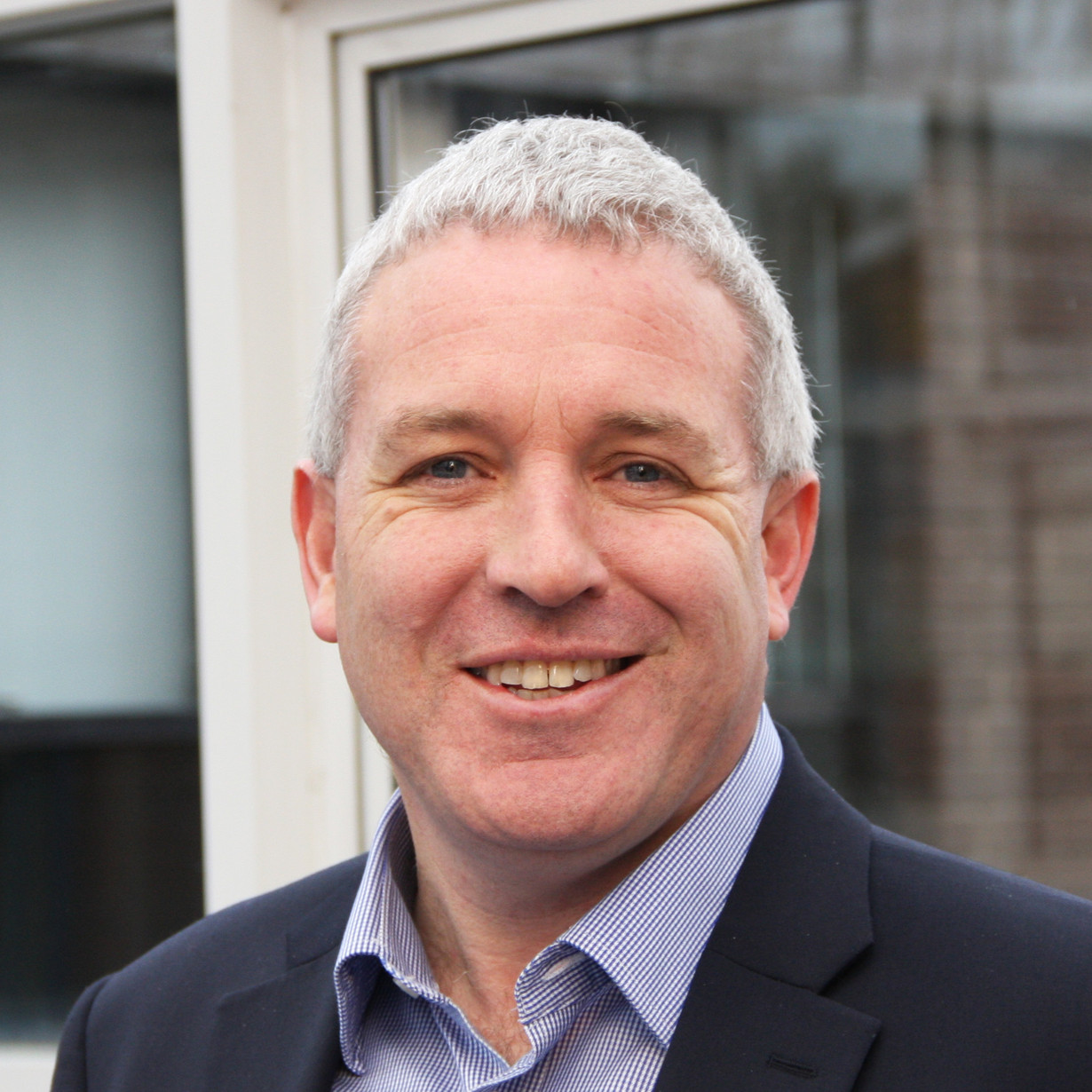 "EERA is delighted to partner with GENE in this initiative. As an association, we are committed to producing high-quality research for the benefit of society and it was wonderful for us to find a partner in GENE to shares our vision and values. There is great diversity in the projects to be funded but they all share a common underlying idea that educational research can support and encourage innovative engagement in areas of critical social importance. Our only regret is that we could not fund more of the applications submitted as they each demonstrated a commitment to principles and ideas that underpin the work of EERA. We look forward to continuing our cooperation with GENE in future years and would like to thank the GENE Secretariat, Board and Roundtable community for their commitment to and support of the work of EERA and the European educational research community."
GENE Chairperson, Professor Annette Scheunpflug, commenting on the process on behalf of GENE, said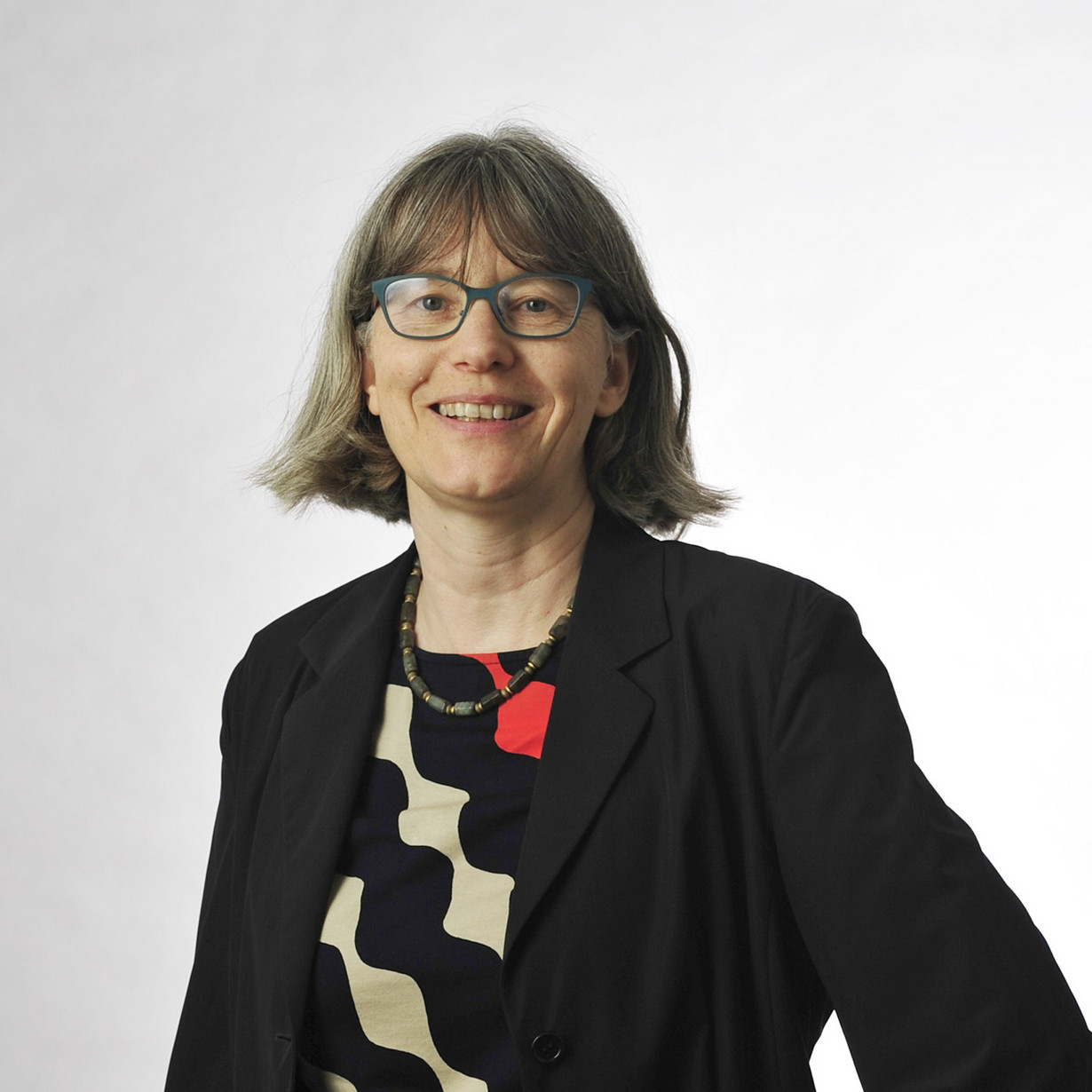 "GENE is the European network of policymakers with national responsibility for Global Education in European countries, with the European Commission. www.gene.eu GENE brings together Ministries of Foreign Affairs, of Education, and their agencies, to increase and improve Global Education across Europe. To date GENE's work in policy research has been modest, and included co-founding the ANGEL network - www.angel-network.net GENE is now delighted to partner with the broader educational research community, through EERA.
In GENE we are convinced that the research concerns of policymakers in Global Education, and concerns of the broader educational research community - for the world and for the future - might prove cross-pollinating and fruitful. We are inspired by the success of this initial partnership with EERA, impressed by the depth and reach of the EERA community and convinced that this process will lead to a widening of engagement and common cause. We are very grateful to the President, the Council and the Secretariat of EERA for what has been an inspiring and enjoyable partnership, hopefully the first of many."