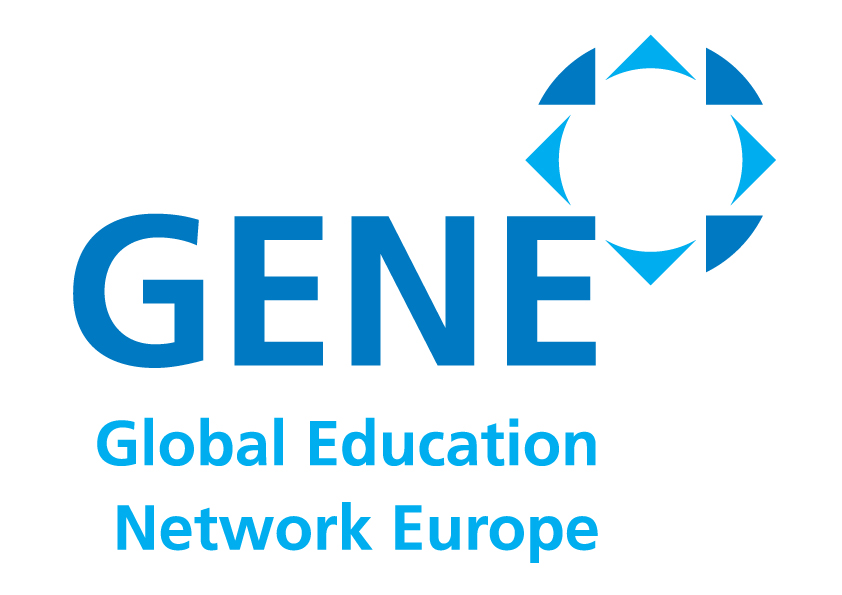 EERA is delighted and honoured to be partnering with the Global Educational Network in Europe (GENE) to make significant research funds available to our members to further research in the area of global education. EERA as an organisation is focused on the development of educational research for the benefit of society and the support of organisations such as GENE is important to moving this agenda forward. We also recognise that EERA as a community representing 20,000 active educational researchers offers GENE the opportunity to engage with the ideas, themes and principles underpinning global education from a range of diverse research perspectives.
General Description of Funding
Funding will be granted based on a formal funding agreement following a submitted project proposal and budget.
In summary there will be three distinct funding lines:
1 Research Award of 15,000 euro
3 Research Awards of 5,000 euro
8 Ringfenced research awards for early career researchers of 2,500 euro each
Common aspects of all funding lines
Each of the funding awards is output focused. By this we mean that at the end of the funding period the researcher(s) have a deliverable that is linked to the goals and priorities of GENE. In order to facilitate this, GENE has provided a short summary of its work and a link to some relevant publications / documents that applicants might explore (see here for more on GENE).
It is suggested that these outputs include, but are not limited to:
Policy documents – local, regional, national or transnational
Curricular interventions – focused on staff or students at all levels of the educational continuum
Academic publications
Research interventions
Workshops focusing on global education
Conferences / seminars
The award strands are designed to allow applicants consider what is practical from their perspective in terms of the size and ambition of their proposed project.
EERA and GENE would suggest however that proposals include some or all of these outputs depending on the size of the award.
Time Frame
Project Applications must be submitted by midnight Berlin time on Monday, January 25th 2021.Applicants will be informed of the outcomes during February 2021.