Hosting an EERA summer school 2020/2021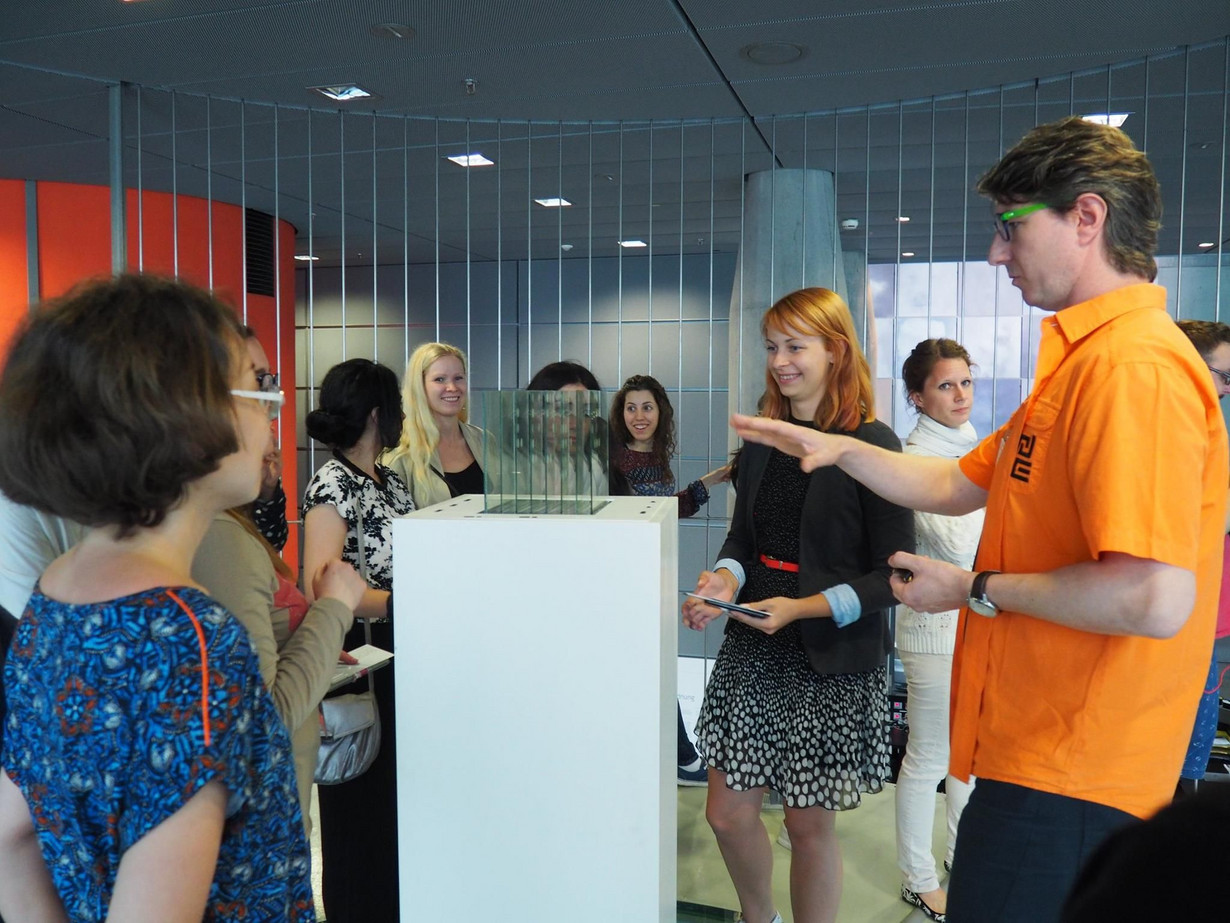 During the last 8 years the EERA Summer School has developed into one of EERAs central activities to promote emerging researchers. EERA has thereby been supported by hosting institutions in Sweden, Norway, UK, Austria and currently Czechia. Over 500 students from 70 countries and from very diverse fields within educational research participated in, contributed to and profited from these courses.
EERA is now looking for a partner to host the 2020 and 2021 edition of the school.
Would you and your institution be willing to join us in this endeavour?

Please see the below "Hosting an EERA Summer School" and learn more about the EERA Summer School and how to prepare a proposal to host it.

For further questions, please be in touch with Angelika Wegscheider, EERA office. (wegscheider(at)eera.eu)
We are welcoming proposals until 30 May 2018.