Encouraging Imagination and Creativity in the Teaching Profession
Chairperson: Marit Honerød Hoveid
Place: BCONF
Date/ Time: 12 September, 14:00 - 15:00
In this paper I argue that an important task of career-long teacher education is the encouragement of imagination and creativity in experienced teachers. The task implies a reversal of the managerialism that currently afflicts so many European education systems. I begin by giving an analysis of pedagogical relationships to expose some of the reasons that teaching is an extraordinarily complex activity, which it is difficult to do well. Indeed it is so complex that it is not something that can be learnt in advance of experience. Therefore early-career teachers need to develop their skills before they can become fully competent. However experience is not enough on its own. To become excellent – that is, more than competent – requires a career-long commitment to self-cultivation as teachers. Part of the reason that the commitment needs to be career-long is that teaching contexts are in a continual state of change, and teachers need to adapt through a process of self-cultivation.
I suggest that there are two broad approaches to career-long teacher education: (1) closed, standardised, benchmarked and (2) open, imaginative, creative. While the first can be encouraged in the usual managerial ways, the second cannot. Openness to change and adaptation requires teachers to carry out a daunting, exciting, risky re-evaluation of themselves and their pedagogical relationships. I draw on examples to illustrate what might be included in imaginative and creative self-cultivation. Many of these use creative and imaginative forms of practitioner research. In the rest of the paper I go on to argue that the second of these approaches is the one that will ultimately benefit the economy of the country, where 'economy' is understood in its full (original) moral sense as referring to the well-being and flourishing of all the people. I suggest that openness in teachers will encourage them to support creativity and imagination in their students, who will then contribute to the economies of their countries, in both the narrower and wider senses of the term. I ground the argument by considering the affordances offered by two contrasting teacher-education policies in the UK (England and Scotland), briefly putting them in their European and global context.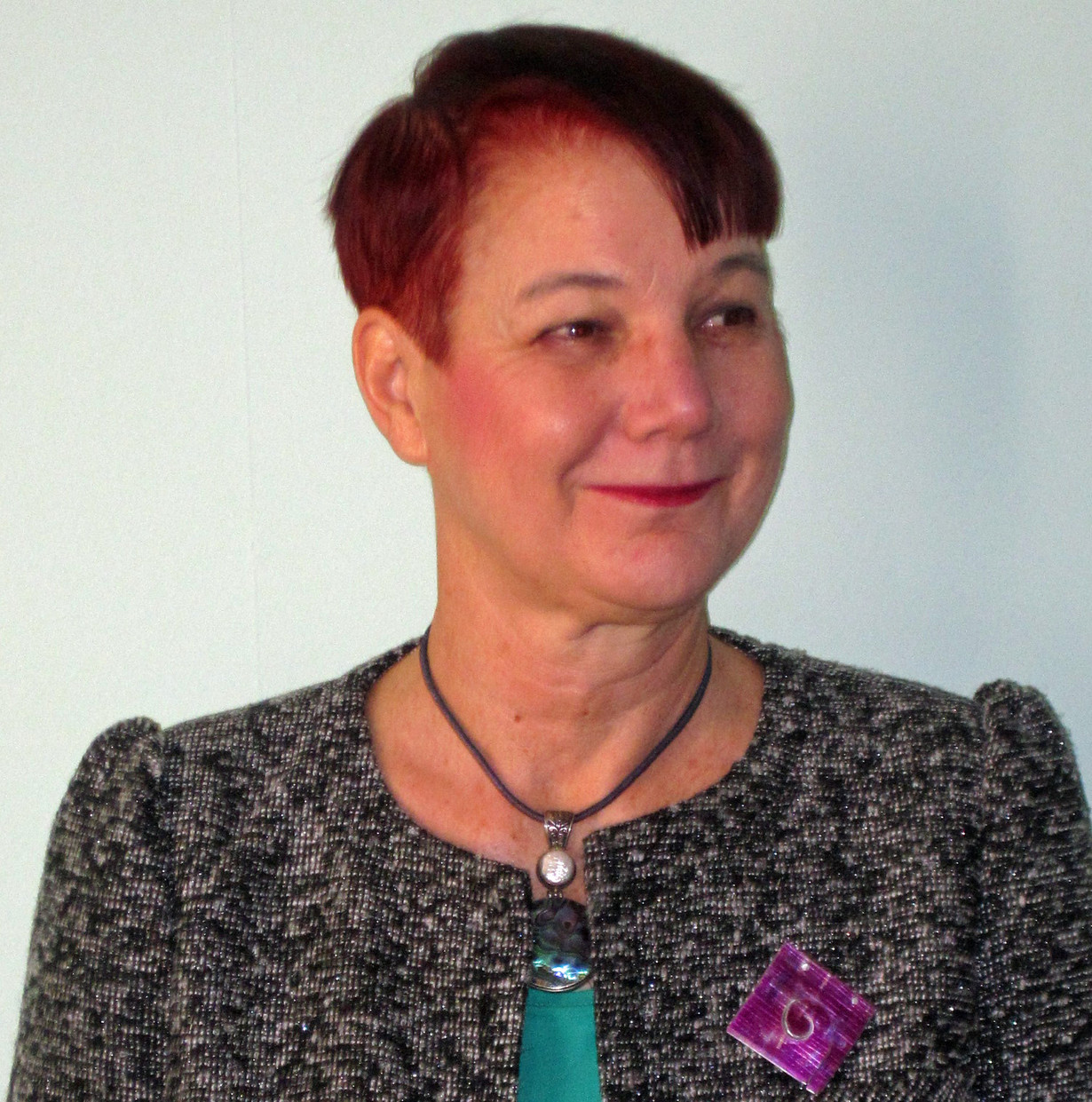 Morwenna Griffiths holds the Chair of Classroom Learning in the Moray House School of Education at Edinburgh University. She has taught in primary schools, and at the University of Isfahan, Iran, at Christ Church College HE in Canterbury, and at Oxford Brookes, Nottingham and Nottingham Trent Universities. Her recent research has included philosophical theorising and empirical investigation, related to epistemology of autobiography, social justice, public spaces, the nature of practice, feminization and creativity. Her books include Action for Social Justice in Education: Fairly Different, Maidenhead 2003; Educational Research for Social Justice, and Feminisms and the Self: the Web of Identity, Buckingham 1998.