The past, present and future of educational research in Europe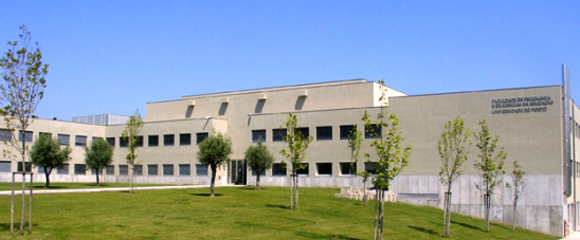 In 2014 EERA is celebrating its 20th anniversary. This event offers an excellent opportunity to look back on the development and impact of educational research in Europe – as well as looking forward to its future. The EERA/ECER conference in Porto 2014 provides a time and space for the educational research community to be self-reflexive – to evaluate its strengths, weaknesses and possibilities. Educational research currently faces a number of challenges. It covers an extremely wide and varied range of activity, incorporating most disciplines within the academic world. The recent calls for interdisciplinarity create issues of academic identity. Moreover, the economic crisis in Europe is squeezing research budgets – and this at a time when policy-makers increasingly see education as the solution to a whole range of economic and social problems. Educational researchers need to consider how they can provide sound evidence with which to address these ambitious agendas.
Lessons from the past might be crucial to imagine different educational models and alternatives which demand a complex understanding of changes and the definition of values towards which education research would be committed. To interrogate what society expects from future generations is a key point to discuss different strategies, understanding expectations, aspirations and curiosity. To comprehend the core of education research in the past and in the present might turn into a reconceptualization of the school in itself. Given this, a number of questions are pivotal: What have been the major successes and failures of education research communities over the last decades? What can we learn from our past to help build our future in these turbulent times? Do the ways in which educational research has been used in practice and policy within Europe provide a good foundation for the future? Or do we need to develop different strategies? Can research be seen as a means to purpose radical alternatives? Can education research purpose robust suggestions and solutions? How can we ensure that, within the climate of increasing Europeanization, respect for national and local research priorities and practices is balanced with the need to find shared research aims, themes and methods? And finally, would it matter if educational research as a distinctive field disappeared?