The challenges of the different stages of a PhD
Doing a Ph.D it is a unique research experience. For many candidates it's the beginning of their career as professional academic researchers and one of the most important learning processes.

Doing a PhD is an enterprise that consists of different stages, each presenting different characteristics and its own challenges. A Ph.D. demands substantial work and involves different talents; different kinds of theses and different approaches makes the task even more difficult.
From the selection of the research area to the public defense of the thesis, collecting and analyzing data, producing results, writing the thesis, the Ph.D candidate has a long way to go.

Researchers-in-training constantly have to grapple with feelings of uncertainty and isolation whichrepresent an added burden to all other challenges.Managing these emotions can compromise making consistent forward progress.

This roundtable intends to discuss the different challenges Ph.D. students face during the several phases of their journey and help demystify, understand and tackle some of the hardships associated with the achievement of a doctorate.
The roundtable will we chaired by Prof Liesel Ebersöhn and Dr Patricia Fidalgo. Discussants: Sari Lindblomme-Ylanne, YC Cheng, Jeannie Oakes.
Prof Liesel Ebersöhn
Executive Editor: South African Journal of Education
Secretary General: World Education Research Association
Director: Centre for the Study of Resilience
Full Professor: Department of Educational Psychology
Liesel Ebersöhn is the Director of the Centre for the Study of Resilience and Full Professor in the Department of Educational Psychology, Faculty of Education, University of Pretoria. She is a National Research Foundation-rated researcher, a registered educational psychologist and has received several awards for her research in Education and Educational Psychology. In 2012 she won the prestigious second position in the coveted Women In Science Award (Distinguished Researcher category) of the South African Department of Science and Technology. Early in her career as academic she won the Exceptional Young Researcher Award of the University of Pretoria and the Emerging Researcher Award of the Education Association of South Africa.
A former Director of the Unit for Education Research in AIDS, and current institutional leadership as the Chair of the Ethics Committee (Faculty of Education), she has also been an Associate Professor and Research Fellow respectively at Yale University's Department of Psychology and Centre for Interdisciplinary Research in AIDS, and Visiting Professor at the Fogarty Learning Centre, Edith Cowan University. She has read keynote papers and has been invited to present lectures across the globe on themes related to her research niche (combining emancipatory- and intervention research to investigate resilience as a human-ecological adaptive response to chronic and cumulative adversity characteristic of an emerging economy country in transformation).
She is currently the Secretary General of the World Education Research Association, Executive Editor of the South African Journal of Education and serves on the Executive Council of the Education Association of South Africa. She is one of few education researchers who were nominated to and accepted as an ASSAf (Academy of Science of South Africa) member.
Liesel has published prolifically with more than 70 peer reviewed articles and book chapters, and more than 60 master's and doctoral students in Education and Educational Psychology completing their studies under her supervision. She has co-authored several books (Partnering for Resilience, Life Skills & Assets), co-edited others (Lifeskills & Career Counselling, Keyes to Educational Psychology) and been the editor of another (From Microscope to Kaleidosope).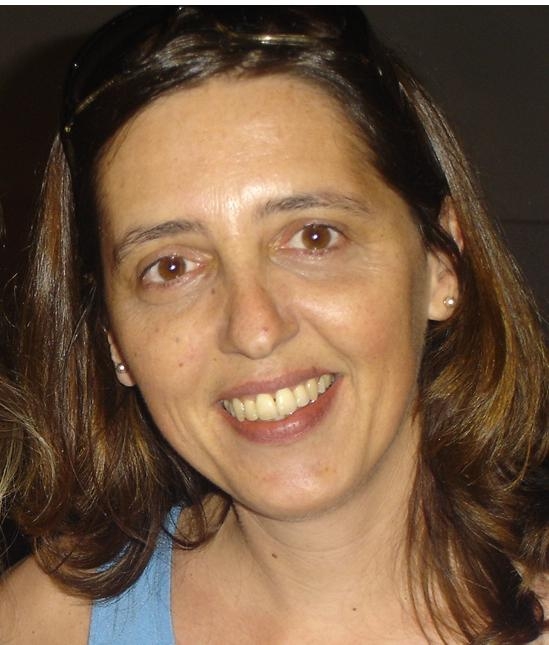 Dr. Patricia Fidalgo
Link Convenor of the Emerging Researchers' Group (EERA) and Assistant Professor at the Emirates College for Advanced Education in Abu Dhabi (UAE)
Dr. Patricia Fidalgo holds a Ph.D. in Sciences of Education from Nova's University of Lisbon, Portugal. Dr. Fidalgo is an expert in Technology, Networks and Multimedia in Education and Training. She has over 16 years of teaching experience and has worked as an Adjunct Professor at Instituto Piaget in Portugal and at the University Jean Piaget of Cape Verde where she taught courses on Communication and Education Sciences. Her main areas of research interest are E-learning, Distance Learning, Online Interaction and Social Networks.
The discussants: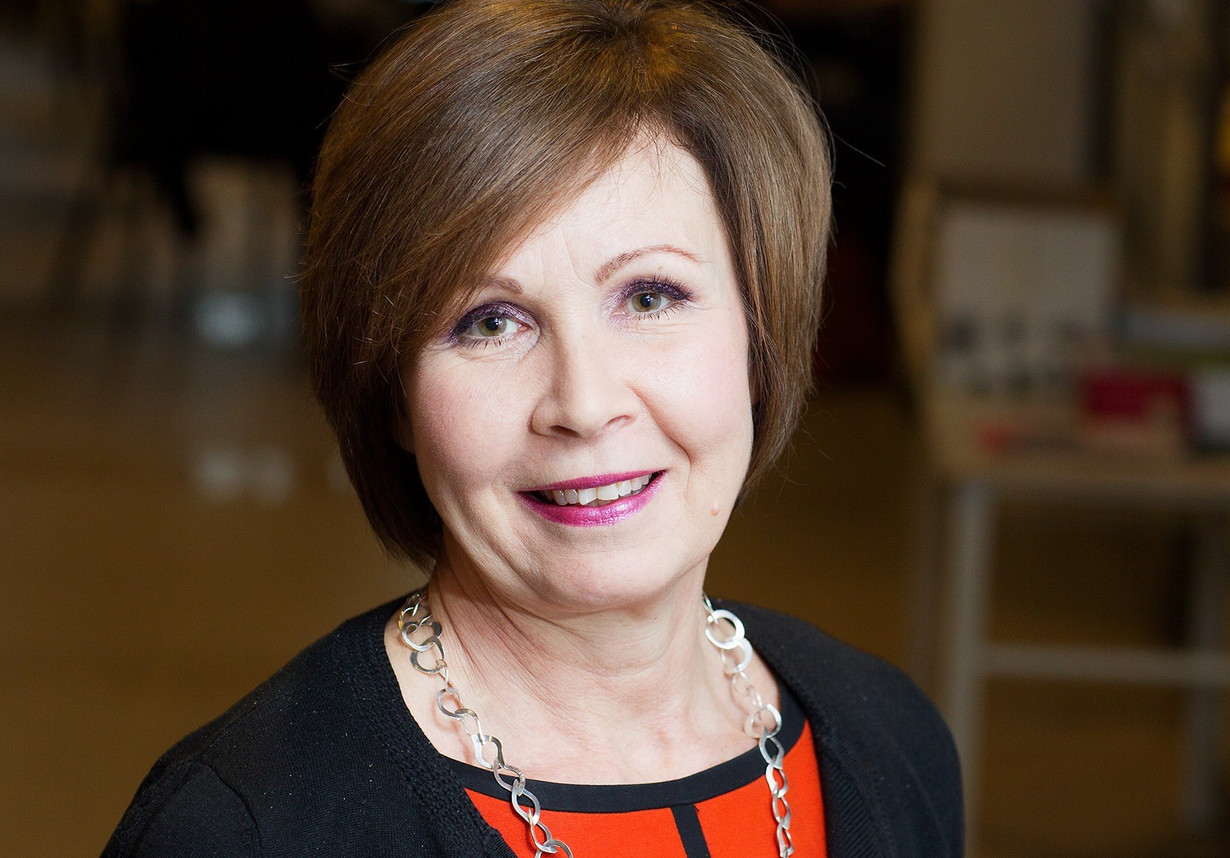 Sari Lindblom-Ylanne
Sari Lindblom-Ylänne is Professor of Higher Education and Director of the Helsinki University Centre for Research and Development in Higher Education. She is also the Vice Dean of the Faculty of Behavioural Sciences responsible to research and doctoral education. Lindblom-Ylänne is a licensed psychologist. She is Past President of EARLI (European Association for Research on Learning and Instruction) and is now President of WERA (World Education Research Association) for the years 2014-2016. Sari Lindblom-Ylänne is actively involved in many international research projects. Her research focuses on student learning and teaching at university, for example, on approaches to learning and teaching, self-regulation, self-efficacy beliefs, motivation to studying, assessment practices and quality enhancement in higher education.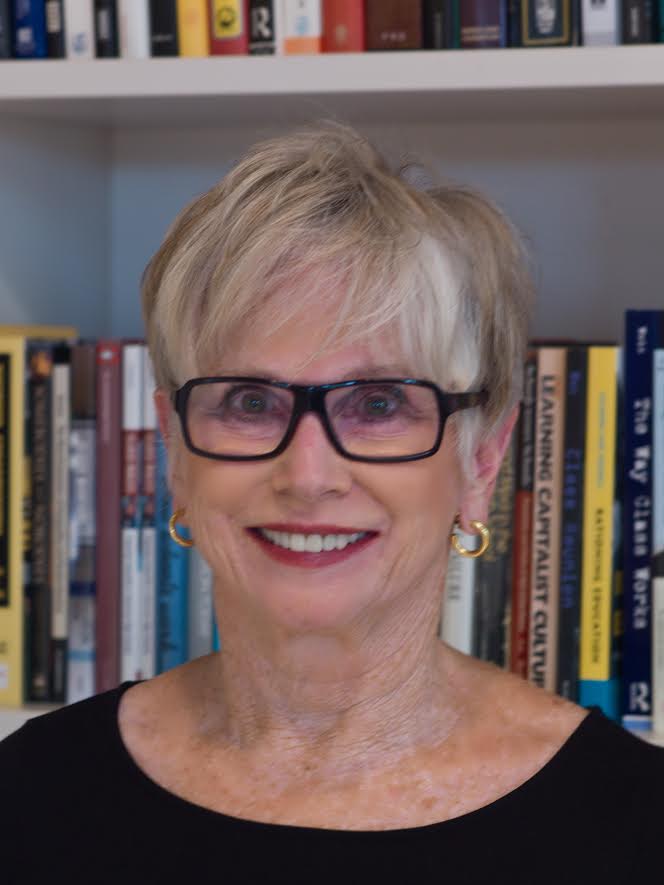 Jeannie Oakes
Jeannie Oakes is Professor Emeritus at the University of California, Los Angeles (UCLA), where she held the Presidential Chair in Educational Equity. During her 20 years at UCLA, Oakes founded the university's Institute for Democracy, Education, and Access; the University of California's All Campus Consortium on Research for Diversity; and Center X, UCLA's urban teacher preparation program. Oakes received her Ph.D. in Education from UCLA, after a 7-year career as a public school English teacher. She began her research career as a social scientist at the RAND Corporation. Most recently, she completed a 6-year term at the Ford Foundation as Director of Educational Opportunity and Scholarship programs worldwide.

Oakes' scholarship examines inequalities in U.S. schools, and follows the progress of equity-minded reform. She has focused attention on how tracking and ability grouping limit the school experiences of low-income students and students of color, most of whom are identified as "low" ability or as "slow" learners. This work is the subject of her first book, Keeping Track: How Schools Structure Inequality, which was named one of the top 60 education books of the 20th century by the Museum of Education at the University of South Carolina in Columbia. Keeping Track was first published in 1985 by Yale University Press, and its 2005 edition is still in print. In her role as an expert in federal school desegregation and equity cases, Oakes also studied how tracking and ability grouping create within-school segregation, and racial inequalities in students' opportunities to learn. Oakes' most recent research has follows the progress of educators and grassroots groups who are attempting to eliminate schooling inequalities and build more democratic school communities. This work is also reported in numerous books, articles, and chapters. Among them, Becoming Good American Schools: The Struggle for Civic Virtue in Education Reform won the American Educational Research Association's (AERA) Outstanding Book Award.

Jeannie Oakes has received other major AERA awards (Early Career, Outstanding Research Article, and Social Justice in Education Research), and holds the Lifetime Achievement Award from the California Educational Research Association: the Multicultural Research Award from the National Association for Multicultural Education, the Distinguished Achievement Award from the Educational Press Association of America, and the Southern Christian Leadership Conference's Ralph David Abernathy Award for Public Service. Oakes is a Fellow of AERA and a Member of the National Academy of Education. She is currently President of AERA and is presiding over the Associations 2016 Centennial Year. She resides with her husband and co-author Martin Lipton in Santa Fe, New Mexico.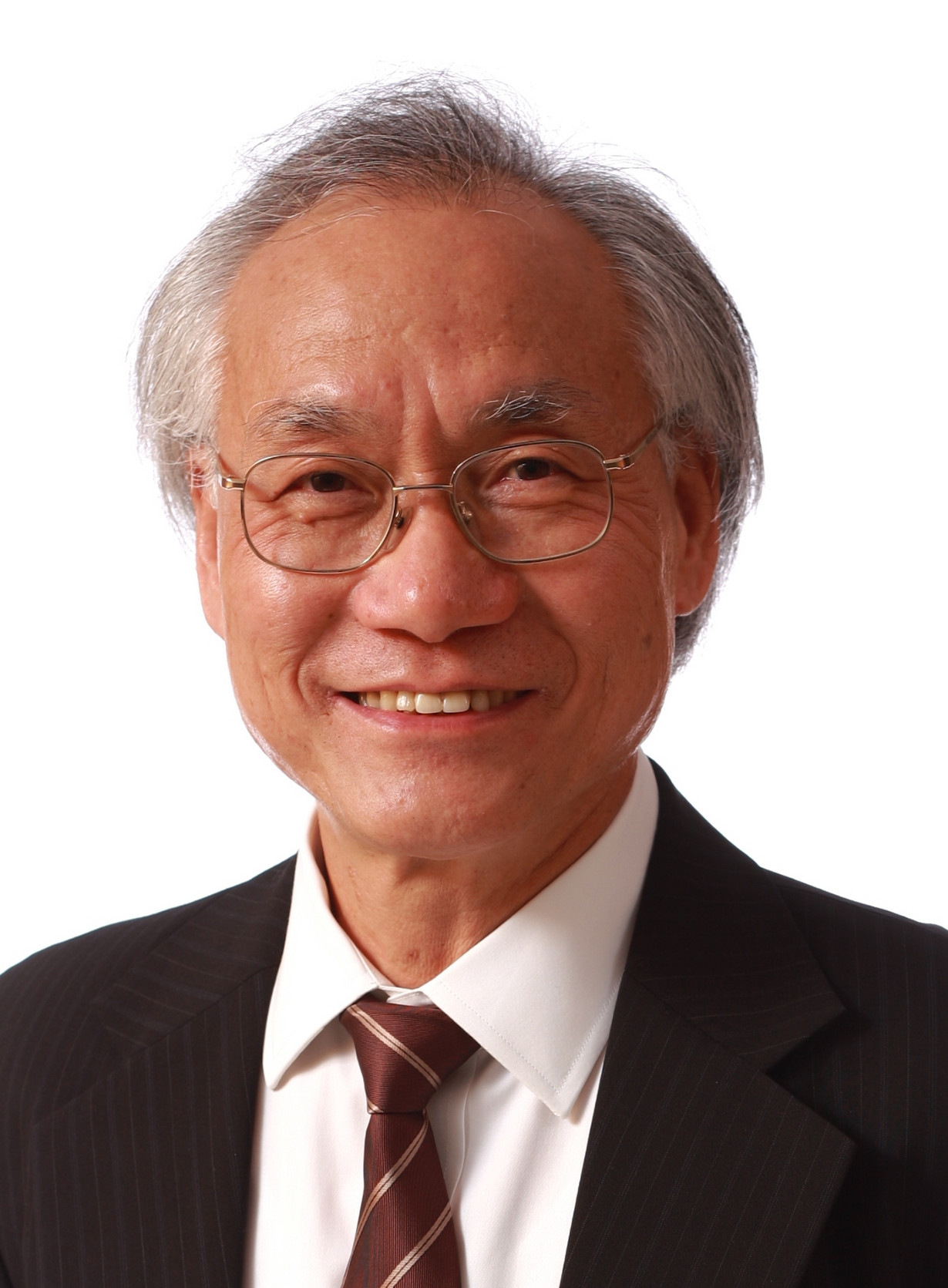 Yin Cheong Cheng
Professor Yin Cheong Cheng (EdD, Harvard) is Research Chair Professor of Leadership and Change of the Hong Kong Institute of Education (HKIEd) and also the chairman of the Tin Ka Ping Foundation Advisory Board. He is the Immediate Past President of World Educational Research Association (WERA) and was the President of Asia-Pacific Educational Research Association (APERA) and Vice-President (Research and Development) HKIEd (2008-2014). He had served as a full member of the University Grants Committee, a panel member of Research Grants Council, and a member of the Quality Education Fund Steering Committee of the Hong Kong SAR Government. He was a member of the World Innovation Summit for Education (WISE) Awards jury and a panel advisor to the Bill & Melinda Gates Foundation.
His research is mainly on paradigm shift in education, education reform, leadership, and education effectiveness. Prof. Cheng has published 20 academic books and over 250 book chapters, journal articles and other publications. Some of his publications have been translated into Chinese, Hebrew, Korean, Spanish, Czech, Thai and Persian languages. He is at present serving on the advisory boards of 17 international journals.
Prof. Cheng's research has won him a number of international awards and recognition including the Awards for Excellence from the Literati Network in UK. He has been invited to provide consultancy services to national and international projects in Brunei Darussalam, Saudi Arabia, India, Pakistan, Korea, Mainland China, Netherlands, Macao, and Thailand. In these years, Prof. Cheng has been invited to give over 110 keynote/plenary presentations by national and international organizations.