Imperative Connections: Using Research to Develop Programs of School, Family, and Community Partnerships for Student Success in School
Keynote Presentation

Joyce L Epstein's keynote video is part of our #ReconnectingEERA week in August 2020. Each day from 23 to 26 August we will highlight one of the four pre-recorded keynote presentations. We will end the week of online activities organised by EERA and the EERA networks with an online KEYNOTE PANEL on Friday 28 August, 16:00 CET (Berlin Time).
If you would like to submit a question/comment regarding this keynote to the Keynote Panel hosts, feel free to send an email to panel(at)eera.eu.
Watch the full Playlist.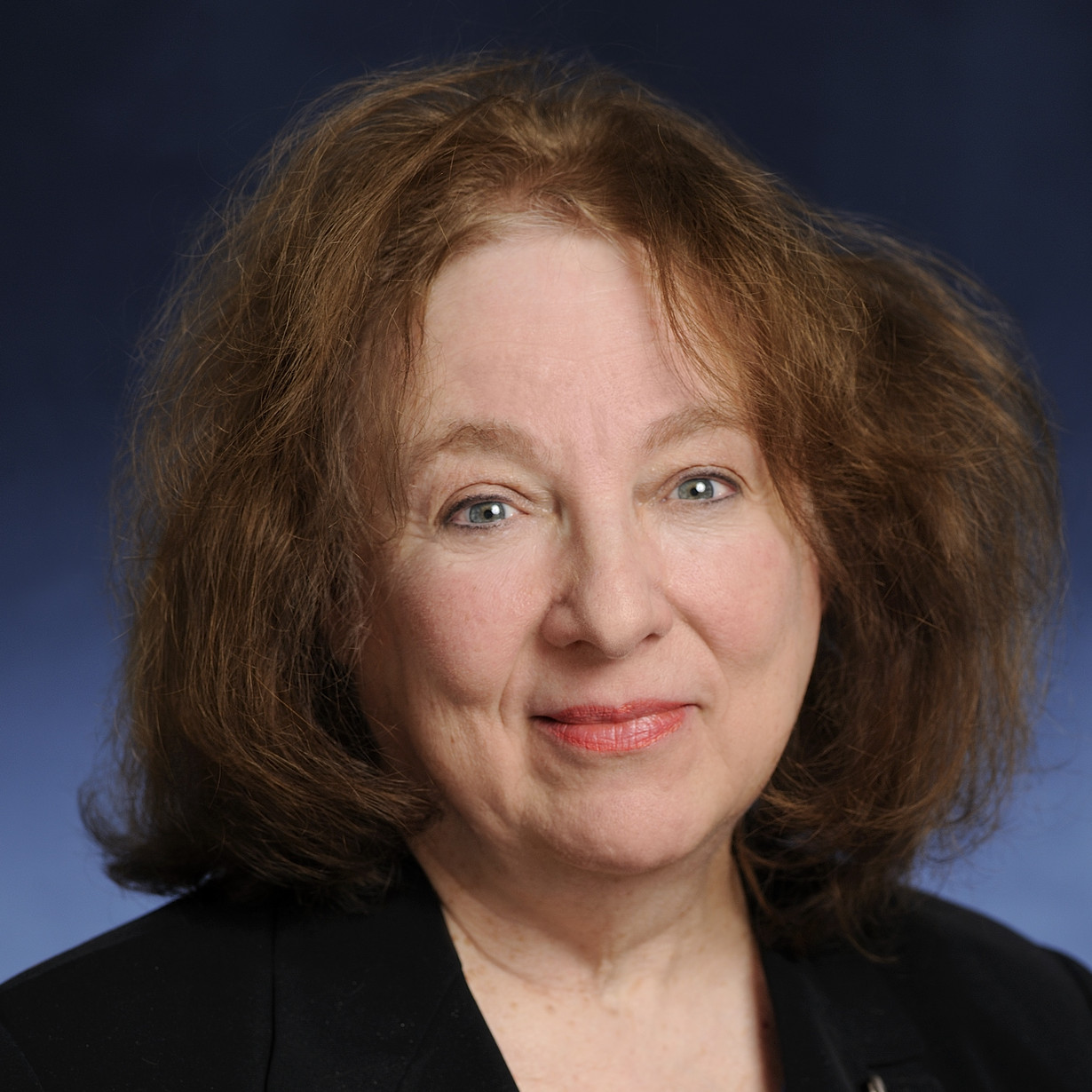 Joyce L Epstein, Ph.D. in sociology, is professor of education and director of the Center on School, Family, and Community Partnerships at Johns Hopkins University. In 1995, she established the National Network of Partnership Schools (NNPS), which guides educators to develop research-based programs of family and community engagement (www.partnershipschools.org). She has over one hundred fifty publications, including School, Family, and Community Partnerships: Your Handbook for Action, 4th edition (2019) and for college courses, School, Family, and Community Partnerships: Preparing Educators and Improving Schools, 2nd edition (2011). Dr. Epstein was named a Fellow of the American Educational Research Association in 2009 and received the Elizabeth Cohen Distinguished Career in Applied Sociology of Education Award (AERA, 2009). In all of her work, she is interested in the connections of research, policy, and practice.
Imperative Connections: Using Research to Develop Programs of School, Family, and Community Partnerships for Student Success in School
Most schools, districts, states, and ministries of education have official policies to engage family and community partners in children's education. To date, however, most policies remain "on a back burner," waiting to be implemented in elementary and secondary schools.
Policies tell educators to do something, not how to enact a law. The lack of attention to how to organize partnership programs perpetuates several unacceptable inequalities. Some parents are engaged at school and at home, but other parents are not. Some students have family and community support for their education, but others do not and fail to achieve their full potential. Many teachers are unaware of families' hopes and dreams for their children. Leadership for partnership programs at district, regional, state, and ministerial levels is left to chance. Educators seem unaware that family and community engagement is an essential component of good school organization that will help them reach other major goals for student learning and development. Clearly, having a policy may be a necessary first step, but more is needed to improve education leadership and school programs of family and community engagement.
The conference theme, Educational Research Re(connecting) Communities, requires an understanding of what it takes to make the results of research useful to educators, families, and community partners. Researchers must conduct many kinds of tasks to move from the world of research (i.e., working and communicating with other researchers) to the world of educational practice (i.e., working and communicating with policy leaders, principals, teachers, families, students, and the community). For example, to influence and improve practice, researchers who study family and community engagement must be able to translate statistical results and complex conclusions from many studies into clear information, practical tools, responsive training, and on-going support for educators. Educators, in turn, must be able to understand and apply evidence-based tools and training to organize, customize, and continually improve eight identified elements of successful programs: leadership, teamwork, written plans, implementation, evaluation, adequate funding, collegial support, and networking.
This presentation will explore these issues and report the results of a Research-Development-&- Dissemination (RD&D) program that makes it possible for leaders at all policy levels and at all school levels—preschool, elementary, and secondary—to use research-based approaches to implement effective and equitable programs of school, family, and community partnerships for student success in school.
Register for the Keynote Panel on 28 August
On Friday, 28 August a live Keynote Panel Discussion featuring the keynote speakers Joyce L Epstein, Ramon Flecha, Isabel Menezes and Riyad A. Shahjahan and hosted by the EERA president Joe O'Hara will be held at 16:00 CET Central European (Berlin) Time.
Please pre-register here:
https://zoom.us/webinar/register/WN__yR5uCutTHWjZgWicjjZVQ