EERA and the local organisers (LOC) in Geneva would like to offer opportunities to meet, mingle and wind down after a long conference day.
Welcome Gathering in the ECER 2021 Chat & Relax Kumo Space
Monday 6 September, 19:00
Join the EERA Executive Board, the local organisers in Geneva and your colleagues in the ECER 2021 Chat and Relax Kumo Space. Visit the rooms which interest you and enjoy the chance to mingle and chat. EERA President Joe O'Hara and others will broadcast short messages to all present.
Yin Yoga with Laurence Chehab-Fabry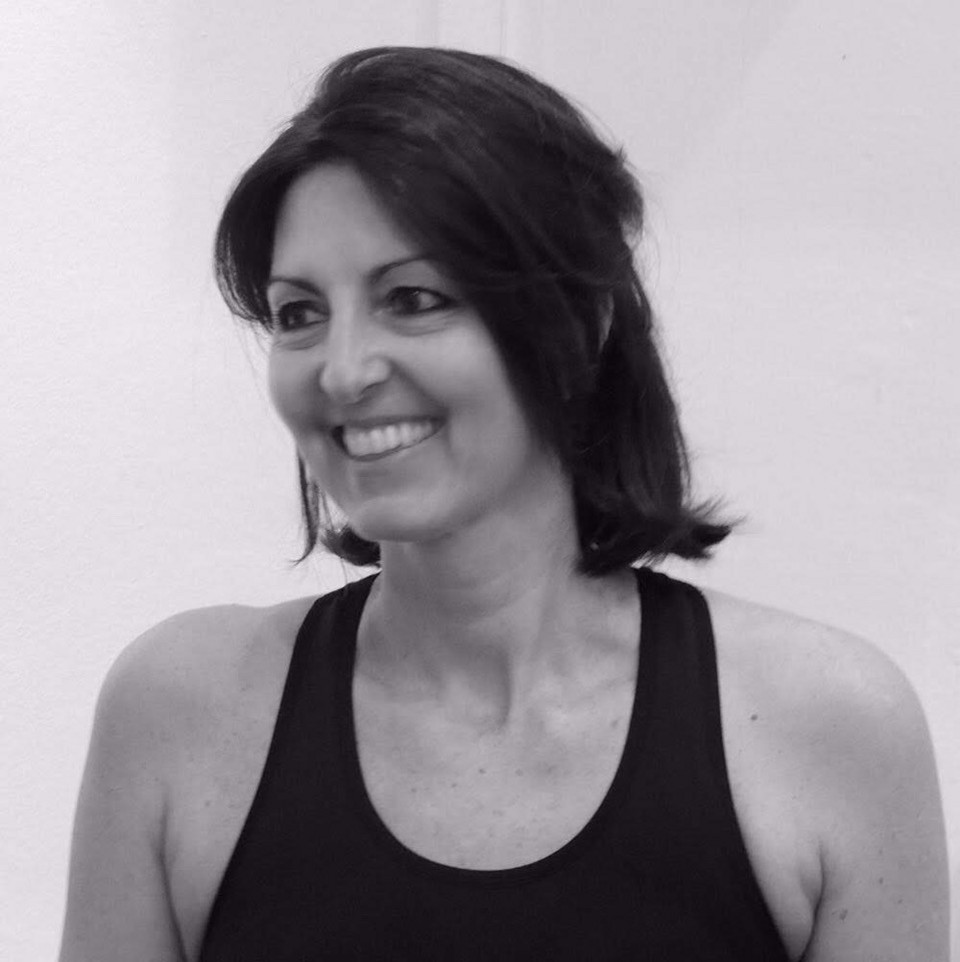 Tuesday, 7 September, 18:00 - 18:45
For most of us, the current times rhyme with a hectic daily life. Work, couple life, family, friends, hobbies, overloaded plannings, it is not uncommon that we no longer even take the time to connect with ourselves and to rest. It is however essential for our body, our mind and especially for our nervous system, to release the pressure of everyday life, breathe and relax.
Yin Yoga is precisely the activity that will allow you to refocus on your well-being, to find more serenity. The deep stretches, slow and long held poses encourage you to be mindful of your body and mind and to relax in full awareness. You will feel a mental and physical calming effect, welcome in a society that suggests us to always be on the move. Your energy will just find a better balance.
In a studio setting, accessories (blocks, bolsters, straps ...) are often used to help hold the poses with no counterproductive resistance. If you own some of these usual yoga accessories, keep them handy for our meeting. If not, let's be creative and look at all objects around us with curiosity to find the best suitable: pillows, sofa cushions, pants belt, a pile of books,… will be of great assistance.
Meet Laurence on the mat for this relaxing and restorative YIN YOGA practice.
Certified Yoga instructor in 2013, Laurence trained for more than 700 hours in Asia and elsewhere and was particularly blessed to deepen her understanding of Yin yoga & Meditation with Sarah Powers and Jo Phee. She has been teaching regular weekly classes in several yoga studios since 2014, in Geneva since 2018.
"Taste of Geneva" - a recipe from the local organisers in Geneva
Are you hungry after a long ECER day? Follow this recipe to prepare delicious Gnocchi di patate. You can enjoy your fresh, homemade gnocchi with a simple butter, sage and parmesan sauce, a tomato sauce or any sauce of your choice. We hope you will all have a relaxing and tasty evening!
"Cultural Heritage Evening"
We would like to offer you pleasant musical moments with the Orchestre de la Suisse Romande, conducted by Jonathan Nott in following interpretations of
And for the Montreux Festival fans, the recording of the "historic" McLaughlin-Santana concert
Important Dates ECER 2021
| | |
| --- | --- |
| 01.12.2020 | Submission starts |
| 31.01.2021 | Submission ends |
| 01.04.2021 | Registration starts |
| 01.04.2021 | Review results announced |
| 15.06.2021 | Early bird ends |
| 25.06.2021 | Presentation times announced |
| 01.07.2021 | Registration Deadline for Presenters |
| 02.09.2021 | ERC 2021, online |
| 06.09.2021 | ECER 2021, online |
iCal Download