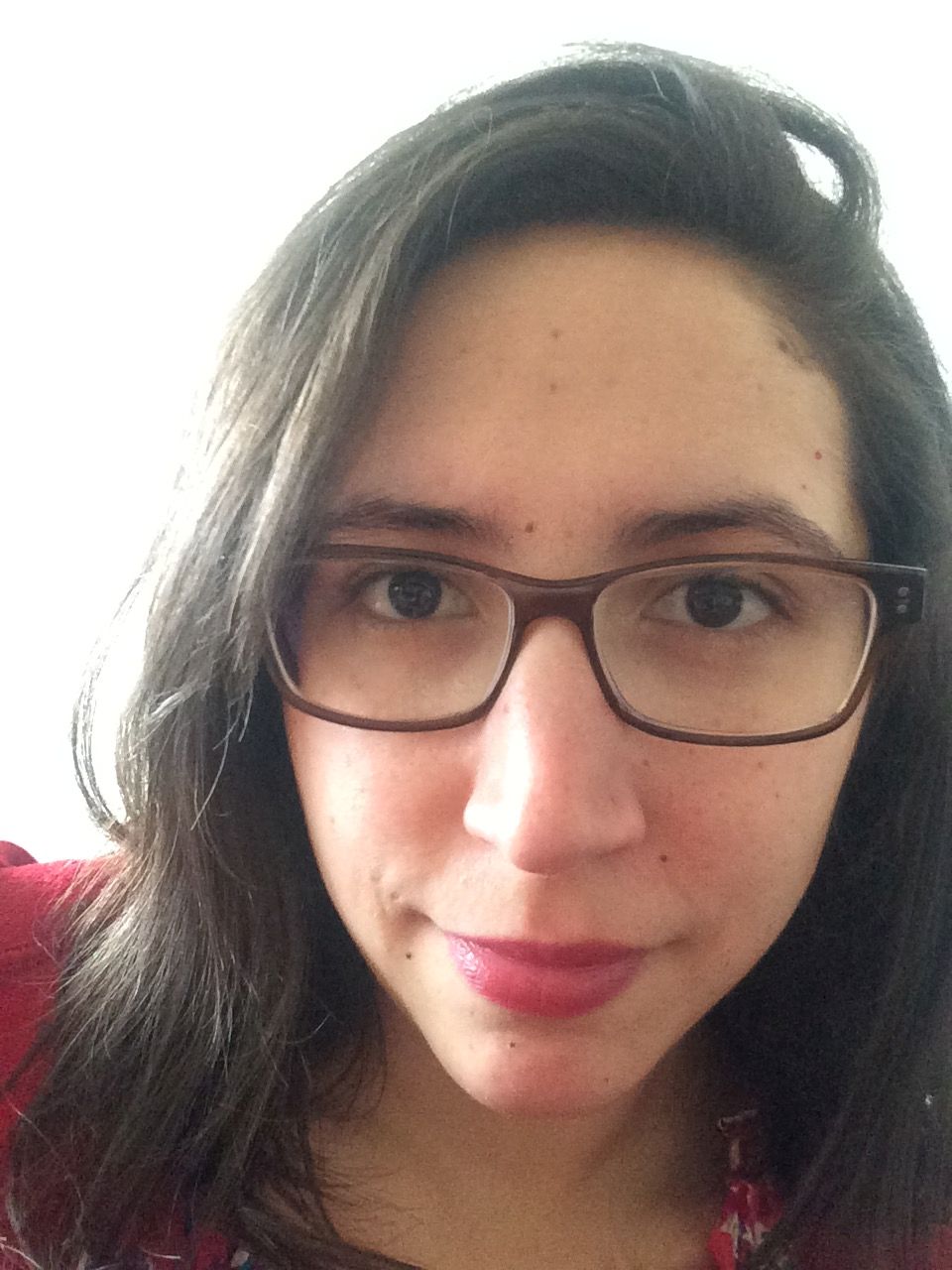 Manuela Mendoza´s paper "To mix or not to mix: Exploring the dispositions to otherness in schools" reflects on the ways social diversity in a school may shape particular subjective dispositions to otherness on students and parents. The paper discusses literature around school mix (the school's social diversity) and school mixing (the interactions between students/parents from different backgrounds), and their possible relationship with the development of inclusive attitudes. Based on Bourdieu's concept of habitus, the paper outlines an analytical framework to conceptualise the possibilities for inclusive dispositions to emerge (and for exclusionary dispositions to be avoided) through the experience of social difference.

Manuela is a second year PhD candidate at the Institute of Education at the University College London. Her research interests include school mix and mixing, school choice, social classes and social justice.

Manuela will be attending ERC and ECER in 2017 in Copenhagen in August.

| | |
| --- | --- |
| Submission deadline | 20 Nov 2023 |
| Formative feedback given | 10 Feb 2024 |
| Re-Submission deadline | 10 March 2024 |
| Winner announced | early May 2024 |
Learn what Sofia Eleftheriadou, winner of the Best Paper Award 2019, found useful about the Emerging Researcher's Conference and the Best Paper Award on the EERA Blog.