How to Submit to ECER and ERC 2024
Submission Time: 1 December 2023 - 31 January 2024

ERC and ECER 2024 will only take place in person at the University of Cyprus, Nicosia. No virtual presentations will be offered and proposals where no presenter attends the conference in person will need to be withdrawn.
User accounts from previous ECER systems were not copied to Conftool 2024. All users (except current Link Convenors) must create a new user account in Conftool 2024, link available below from 1 December.
Please read the below information carefully before you start to submit your proposal: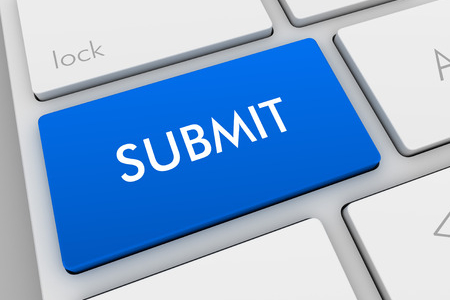 All proposals for ECER & ERC must be submitted using the 2024 online submission system Conftool, link available below from 1 December. Accounts from previous years are usually no longer available, so please create a new user account. Afterwards you can access the submission form which will allow you to enter your proposal.
You will be technically unable to submit your proposal if information is missing. So please collect all necessary information before submitting your proposals. It is also important to stay within the limits of word-counts indicated in the examples as otherwise the submission system will not process your submission.
All submissions need to be directed towards an EERA network. Learn more about networks and their scope here.
If you want to present at the Emerging Researchers' Conference, please select the Emerging Researchers' Group as the network. The ERC accepts papers that discuss design and methodology, with some indication of what the data might indicate, or at least what will be the expected outcomes/results. Please note that you cannot submit the same paper to ECER and ERC.
We recommend you first consult the information on the ECER Formats of Presentations and Presentation Formats @ ERCas well as the example submission forms at the same pages. Then please prepare your abstract according to the pre-conditions in a text programme such as Word and then copy and paste it into the Conftool submission form.
ECER conference language is English. All proposals need to be submitted and presented in English, and only proposals handed in in English will be considered.
Once provided with a username and password you can re-enter the website at any time prior to the submission deadline in order to change or update your data and proposal.
Please remember to keep your username and password safe - you will need them again to register for the conference.
Limitations Regarding Number of Submissions and Presentations per Person
Due to the high number of participants at ECER, we can only guarantee each person two presentations without a time clash. While the submission system will only allow you to submit two proposals, it is possible for you to be listed as presenting co-author on another person's submission. As the limit of two guaranteed presentations applies to all submissions (including the participation in a symposium), please be aware that if you are listed as presenting author/presenting co-author for more than two presentations in total, we may have to withdraw you as presenter from one or more presentations.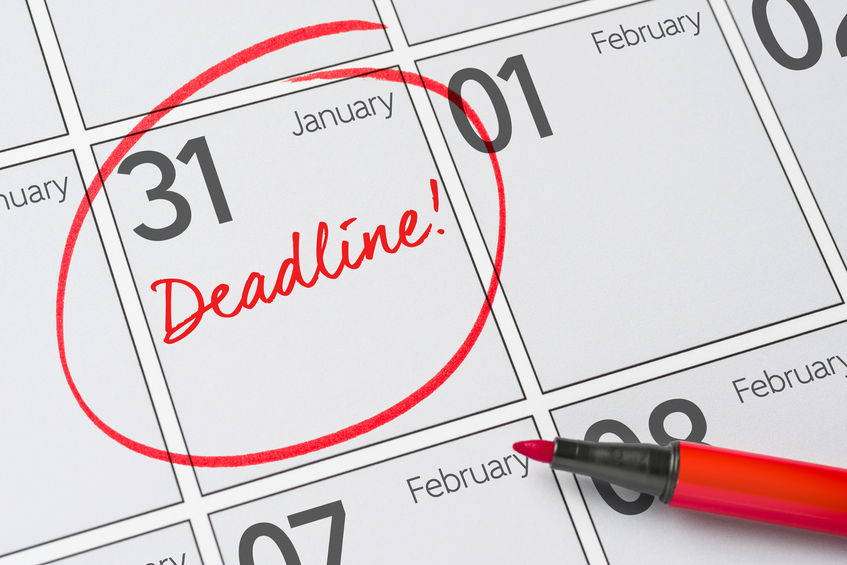 Final Submission Deadline
31 January 2024
No late submissions accepted