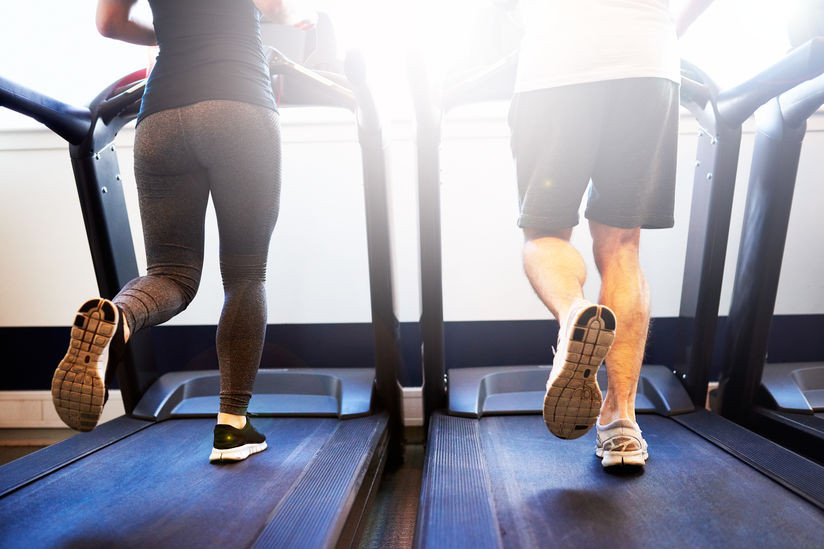 For only 15 € you can book a 7-day-pass (valid from 2 to 8 September 2019) to enjoy the Hochschulsport's wide range of courses or gym facilities.
Studies show that physical activity has a positive effect on your mood, can improve your concentration and reduces stress. We all know that conference days can be long and exhausting so we are happy to announce a special offer for all ECER participants from the "Hochschulsport Hamburg", the University Sports Service.
The nearest gym to the conference site is located at Turmweg 2 / Mollerstraße 2 ( approx. a 10 minute walk from the Campus), it's open from 8:00 to 22:30 weekdays and from 13:00 to 19:00 weekends.
You can book your ECER sports pass (valid from 2 to 8 September 2019) directly on the Hochschulsport Website, see link below.
Payment is only possible by SEPA direct debit. If you want to book the offer and you are from a non-EU country, please contact ecer2019(at)uni-hamburg.de.
As part of the commitment of EERA to ensuring that our annual European Conference on Educational Research (ECER) is as sustainable as possible, we were delighted to work with the local organisers of our Hamburg 2019 conference to develop our 'Green Agenda'. Watch this videoto learn more!