| | |
| --- | --- |
| Time | Thursday 11:00 - 12:00 |
| Location | Audimax 1 |
| Chair | Drorit Lengyel |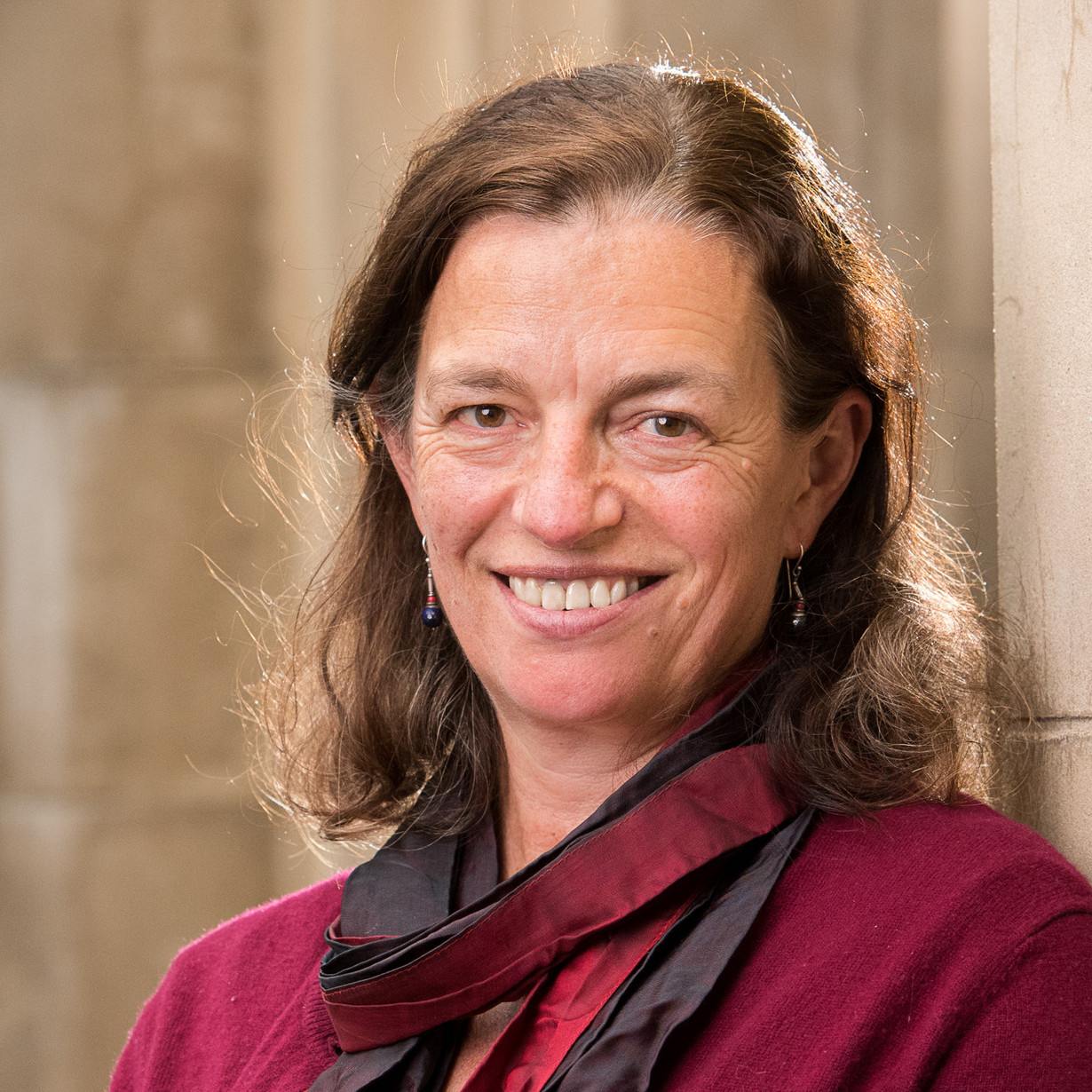 Dr Karen Block is Associate Director of the Evidence and Child Health Unit in the Centre for Health Equity, Melbourne School of Population and Global Health and coordinates the Melbourne Social Equity Institute's program in Refugee and Forced Migration Studies at the University of Melbourne.
She is currently working on a range of projects involving immigrant and refugee-background young people, women and families. Her research focuses on social inclusion in education settings and across the life course, health inequalities, and gender-based violence. Dr Block also has a keen interest in innovative and ethical qualitative methodologies for research with migrant children and youth and working in collaborative partnerships with diverse communities and community-based organisations.
Educational Responses to Trauma-Induced Migration: Integrating theory and practice
Increasing migration flows associated with political, social and environmental crises have profound implications for transit and receiving societies in Europe and across the globe. Forced migration is at its highest level on record with the United Nations High Commissioner for Refugees estimating that more than 68 million people are currently forcibly displaced. Labour migration, human trafficking and expected increasing rates of migration due to climate change and associated natural disasters will also continue to shape our society and the world into the future. Education systems must adapt to meet the needs of this changing world and to increasing levels of diversity and inequality within student populations.
The refugee experience entails trauma-precipitated migration and profound disruption to family and social supports. Following migration, refugee-background migrants face additional challenges including learning a new language and navigating culturally unfamiliar service and education systems often radically different from those previously experienced. These challenges are often accompanied by separation of families, discrimination, stigmatising political and public discourses, insecure housing, and poverty. These experiences can leave refugee-background children, youth and families at high risk of long term marginalisation and exclusion with associated threats to social cohesion more broadly. Notwithstanding these challenges, young people and families from refugee backgrounds frequently have high aspirations and parents' hopes for their children's wellbeing and success may have been a prime motivation for migration. Supporting families and their children to succeed in education is recognised as critically important for enabling successful integration and navigation of a new culture and community.
This presentation will consider first some theoretical and conceptual frameworks that can help guide education provider responses to the challenges faced by families from refugee backgrounds. It will conclude by focusing on case studies that demonstrate attempts to translate research theory into practice in order to work collaboratively and positively with refugee-background families and young people.
As part of the commitment of EERA to ensuring that our annual European Conference on Educational Research (ECER) is as sustainable as possible, we were delighted to work with the local organisers of our Hamburg 2019 conference to develop our 'Green Agenda'. Watch this videoto learn more!